Meeting
Showing 16 to 20 of total 20 records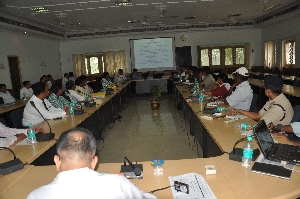 Rajiv Ranjan, Bihar
rajiv[dot]ranjan[at]nic[dot]in
|
Jun 19, 2013
Online Form-C and S-Form under IVFRT MMP was launched at FRO, Patna soon after a meeting held by FRRO, Kolkata with Guest Houses/Hotel Owners and Educational Institutions on18/06/2013 in the Conference Hall of Patna Collectorate. Sh. Shakeel Ahmed, FRRO, Kolkata gave an overview of IVFRT MMP...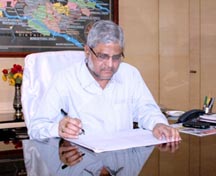 A. K. Hota, Odisha
ak[dot]hota[at]nic[dot]in
|
Jul 19, 2011
Subsequent to the NIC team presentation to ECL (Eastern Coalfields Limited) in May 2011, the Board members of ECL desired to have a look of this Mission Mode project of eProcurement software developed by NIC. It is pertinent to mention that a project proposal has been submitted by NIC to ECL...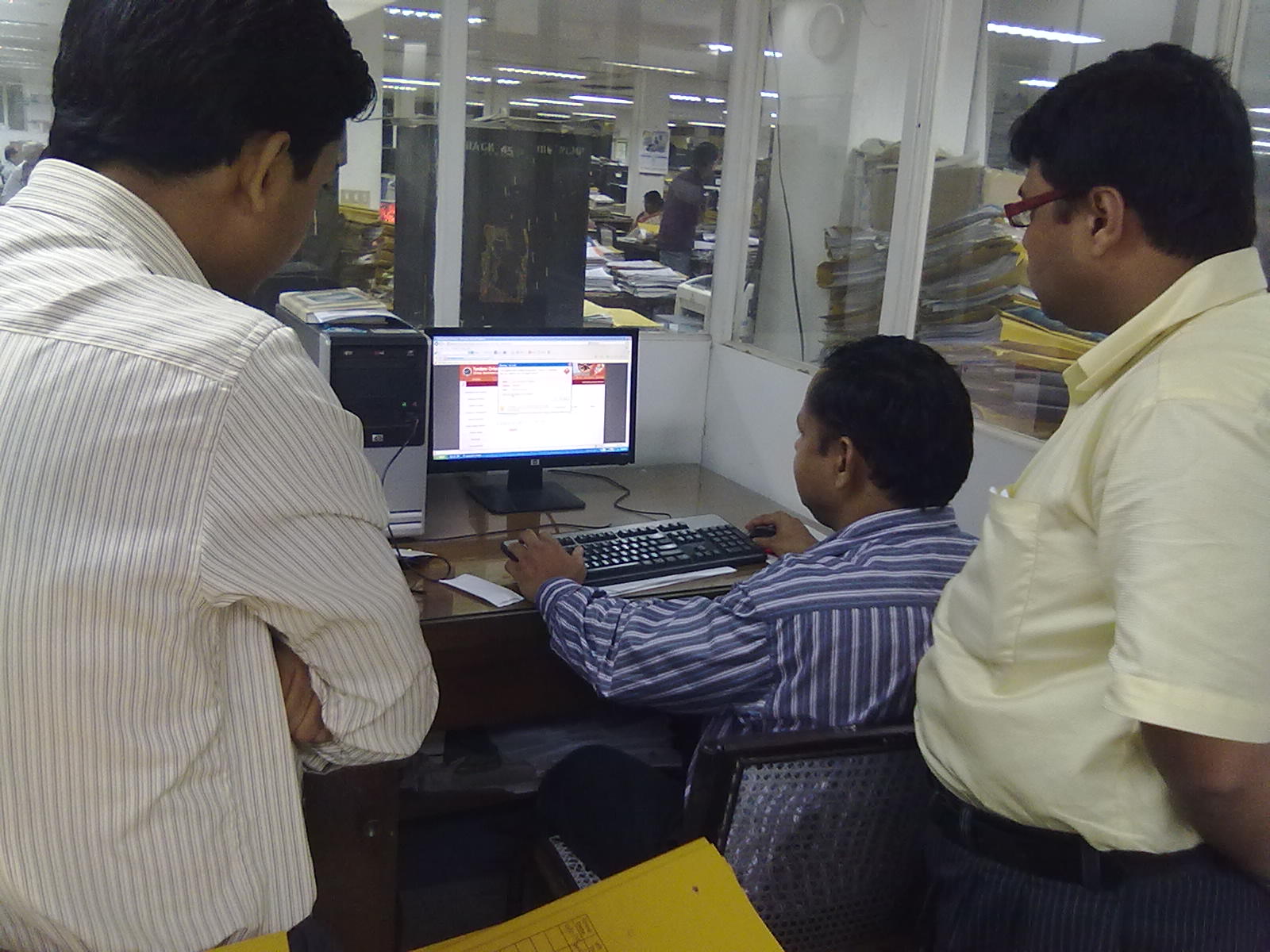 A. K. Hota, Odisha
ak[dot]hota[at]nic[dot]in
|
Jul 19, 2011
Garden Reach Shipbuilders and Engineers Ltd, (GRSE), a "Mini Ratna Category-I" PSU under the Ministry of Defence, Government of India , is among the leading shipyards in the country. It builds wide range of ships from modern Warships to sophisticated Commercial Vessels, from small...
RACHNA SRIVASTAVA & SEEMA KHANNA
|
April 2018
Hon'ble Prime Minister of India, Shri Narendra Modi at 18th SAARC, has envisioned making the region more connected and prosperous. His vision for the region rests on the primary pillars of trade, investment, assistance, cooperation, people-to-people contacts and seamless connectivity.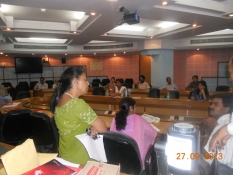 Dr. Vandana Sharma, Ms. Mridula Jain
|
January 2014
Hindi Pakhwada was observed at NIC Headquarters from 14th September 2013 to 28th September 2013. Hindi Pakhwada was also observed at NIC State Units. During the event, seven different competitions were organized in Hindi. Alike previous years, this year too, Hindi typing, dictation, essay-writing,...