News
Showing 1146 to 1150 of 1216 records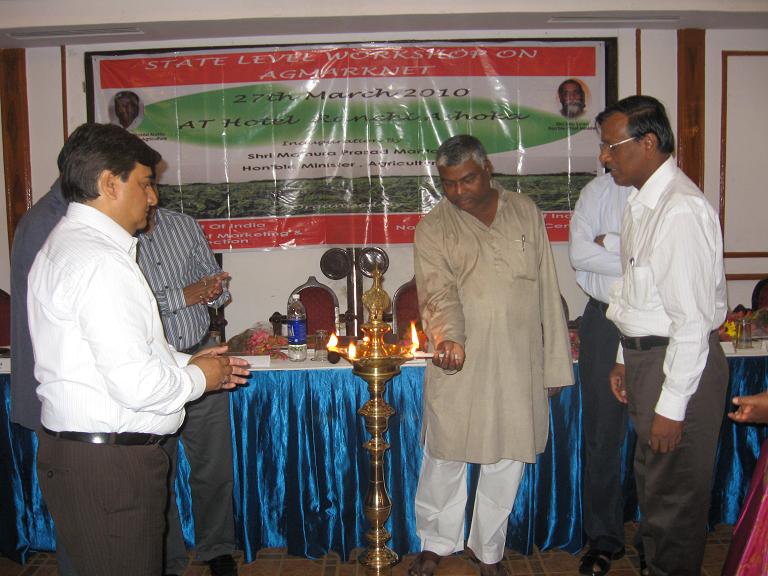 informatics, NIC-HQ
editor[dot]info[at]nic[dot]in
|
Apr 15, 2010
NIC in association with Directorate of Marketing & Inspection, Jharkhand organized a state level workshop on "AGMARKNET PORTAL" on 27th March'2010 at Ranchi. Hon'ble Shri Mathura Prasad Mahto, Minister of Agriculture, Govt. of Jharkhand, who inaugurated the workshop by lightening...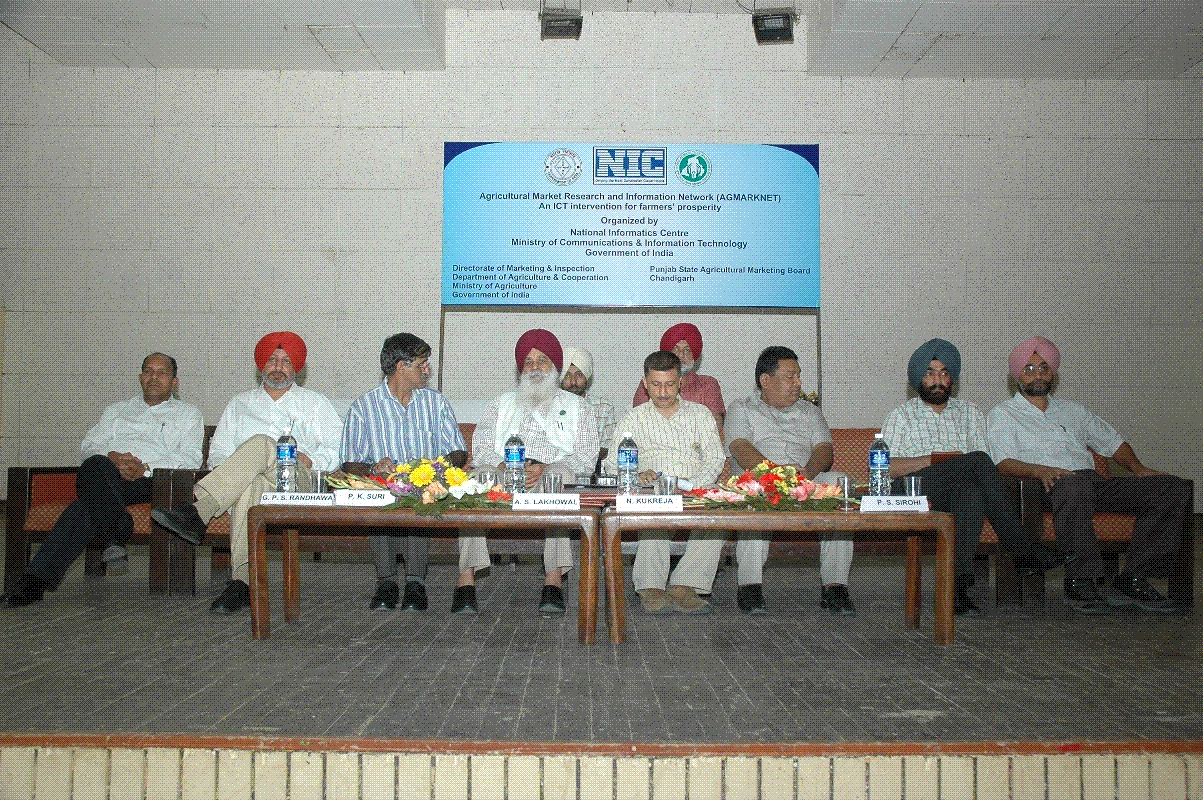 Sarbjeet Singh, Punjab
singh[dot]sarbjeet[at]nic[dot]in
|
Apr 6, 2010
A state level workshop on AGriculture MARKeting information system NETwork (AGMARKNET) was held on 29-03-2010 at Kisan Bhawan, Chandigarh. The workshop was organized jointly by National Informatics Centre (NIC), Punjab, Directorate of Marketing and Inspection (DMI) & Punjab Mandi Board. The function...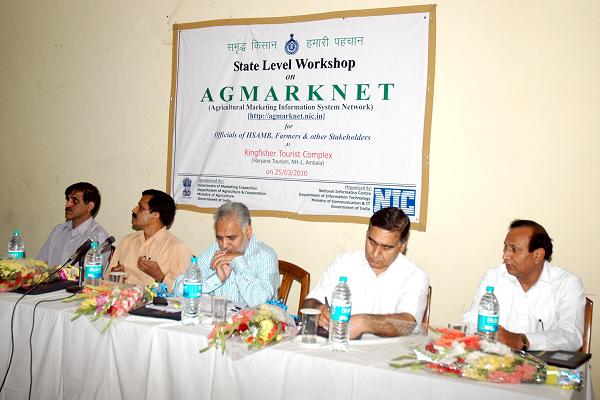 informatics, NIC-HQ
editor[dot]info[at]nic[dot]in
|
Apr 2, 2010
The AGMARKNET project in Haryana is being implemented at more than 150 locations of Mandies (purchase centres). The user department has been feeling requirement of another workshop on the project for sensitization of existing users base and awareness of new users. Consequently, a one day state level...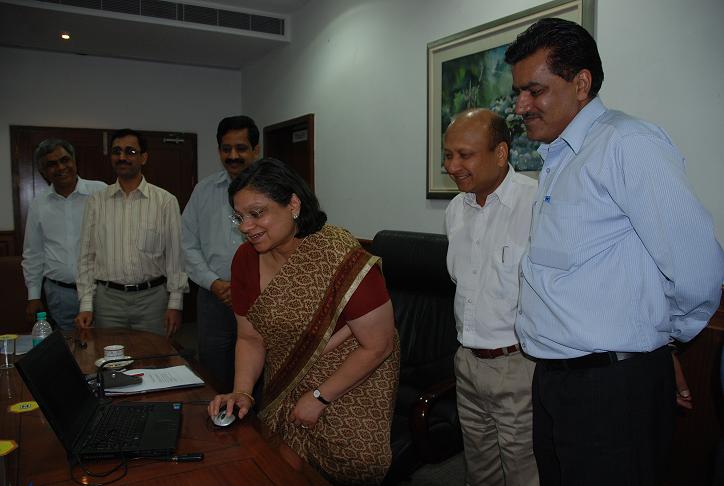 informatics, NIC-HQ
editor[dot]info[at]nic[dot]in
|
Apr 2, 2010
NIC Haryana State Unit has developed the Budget Allocation Software so that the budget monitoring can be more effective and real time information on state finances is available to the government on a centralized place. The services to be offered through the Budget Allocation Software included 1.Allocation...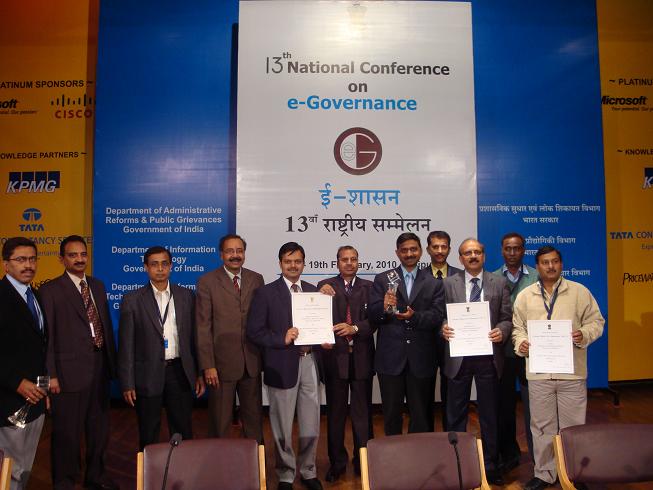 informatics, NIC-HQ
editor[dot]info[at]nic[dot]in
|
Mar 30, 2010
Under the category "Exemplary Horizontal Transfer of ICT – Based Best Practices" the Integrated Prison Management System - Jharkhand, comprising five services viz. · Prison Management System (PMS) · Visitor's Management System...