ICT in States
Showing 301 to 305 of total 311 records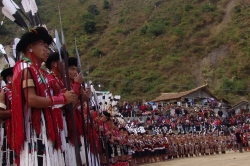 KEZUNGULO MEDIKHRU & T.Y. SANGTAM
|
July 2011
Nagaland is largely mountainous with hilly topography throughout and the highest peak being Saramati (3841 metres). Many rivers cut through the mountainous terrain, like sharp swords slicing through rocks. Nagaland being a land of myths and festivals, has been officially named as 'Land...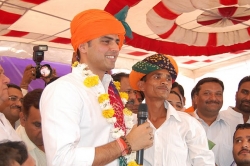 Colorful Rajasthan is a fairy tale of majestic palaces, fortresses, cities, and buzzing bazaars with the confluence of history, chivalry, romance, rugged natural beauty, art, crafts and culture. With the rich historical and cultural background NIC in the state had taken off in 1988 has started...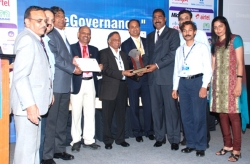 ARCHANA P. NAGVEKAR
|
April 2011
The coastal state of Goa known for its swaying palms, sunny beaches and progressive life style has not been far behind in the field of information technology. Having bagged the prestigious CSINIHILENT: Most Progressive e-Governed State Award in 2006-07 the last few years have seen Goa leapfrog...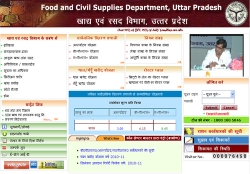 ANSHU ROHATGI
|
October 2010
Uttar Pradesh is the most populous state accounting for about 17 percent of the country's population. It is the fourth largest state in terms of size covering nearly 9 percent of the country's geographical area. With 72 districts and nearly 1 lakh villages the state is also larger...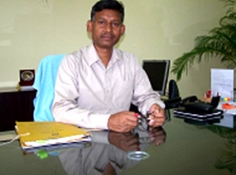 Prashant Belawariar
|
July 2010
Shri Jyoti Bhramar Tubid, a 1983 batch IAS officer of the state and posted as Principal Secretary, Department of Home, Govt. of Jharkhand. In an interview with us he reveals his views and plans about ICT specifically for the Department of Home & Police and in general about the present e-governance...