ICT in States
Showing 291 to 295 of total 305 records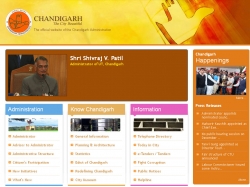 AJAY RAMPAL, VIVEK VERMA
|
January 2012
Chandigarh, symbolic of planning urbanism, was commissioned by Pt. Jawahar Lal Nehru, the country's first Prime Minister, who rather prophetically proclaimed that Chandigarh would be "unfettered by the traditions of the past, a symbol of the nation's faith in the future" and was developed...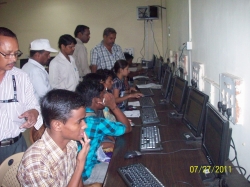 S. K PANDA, A. K HOTA
|
January 2012
National Informatics Centre, Odisha is playing a catalytic role in implementing e-Governance projects and establishing a Networked Government for greater transparency and accountability in delivery of public services to facilitate moral & material progress of all citizens.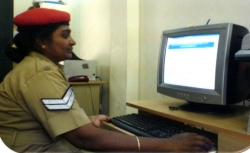 S RAJASEKARAN, S SIVANANDAM
|
October 2011
The Union Territory of Puducherry is a unique place and it is a blend of spiritual aura, French colonial heritage,Tamil culture and the cosmopolitan flair of many nationalities in a small but varied town.The inherent ambiance of "Pondy", as it is fondly called, becomes most evident in the oldest...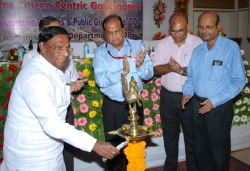 SANTOSH KUMAR, RAJIV RANJAN
|
October 2011
National Informatics Centre has its wide presence in Bihar besides the 38 districts of the State.These centres have been instrumental in accelerating the pace of e-Governance with ICT-led initiatives and developments using the infrastructure of NIC e.g. NICNET, Data Centre, Video-Conferencing, etc. Regular...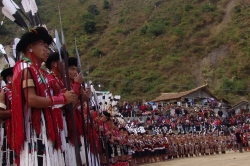 KEZUNGULO MEDIKHRU & T.Y. SANGTAM
|
July 2011
Nagaland is largely mountainous with hilly topography throughout and the highest peak being Saramati (3841 metres). Many rivers cut through the mountainous terrain, like sharp swords slicing through rocks. Nagaland being a land of myths and festivals, has been officially named as 'Land...