Visit
Showing 21 to 25 of total 33 records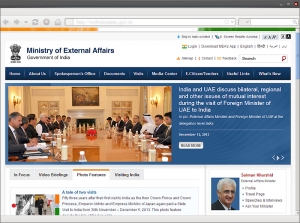 Lokesh Joshi,
lokesh[at]nic[dot]in
|
Jan 20, 2014
The Ministry of External Affairs (MEA), or the Foreign Ministry is the Government of India agency that directly related with India's relations with foreign nations. The Ministry represents the country in the United Nations and also directs other Ministries and State...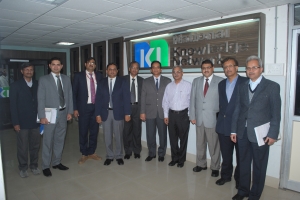 Santosh Shukla, Madhya Pradesh
santosh[dot]shukla[at]nic[dot]in
|
Dec 20, 2013
Shri J. Satyanarayana, Secretary, Department of Electronics & Information Technology (DeitY), Government of INDIA visited NIC, Madhya Pradesh State Centre, Bhopal on 2nd December 2013 to review the ICT initiatives in the State and to provide guidance to NIC officers to further improve e-Governance...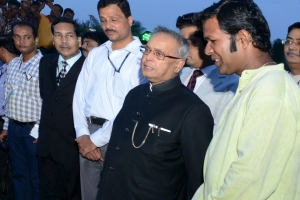 A. K. Hota, Odisha
ak[dot]hota[at]nic[dot]in
|
Sep 12, 2013
The Hon'ble President of India Shri Pranab Mukherjee visited Puri during 6th and 7th Sept 2013. On 6th Sept soon after the arrival of His Excellency at Rajbhavan Puri, the Press Secretary to the Hon'ble President (PSP) and other officials started functioning in their respective office...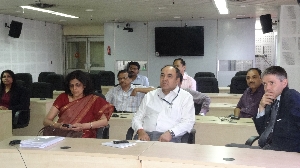 A. K. Hota, Odisha
ak[dot]hota[at]nic[dot]in
|
Apr 11, 2013
As a novel initiative, Government of Odisha has decided to issue licenses to IMFL off shops and CS shops under Excise department through eAuction. NIC has been entrusted the job to develop the platform for eAuction. A core team comprising officers from Excise Department, Project OMEGA (Odisha Modernizing...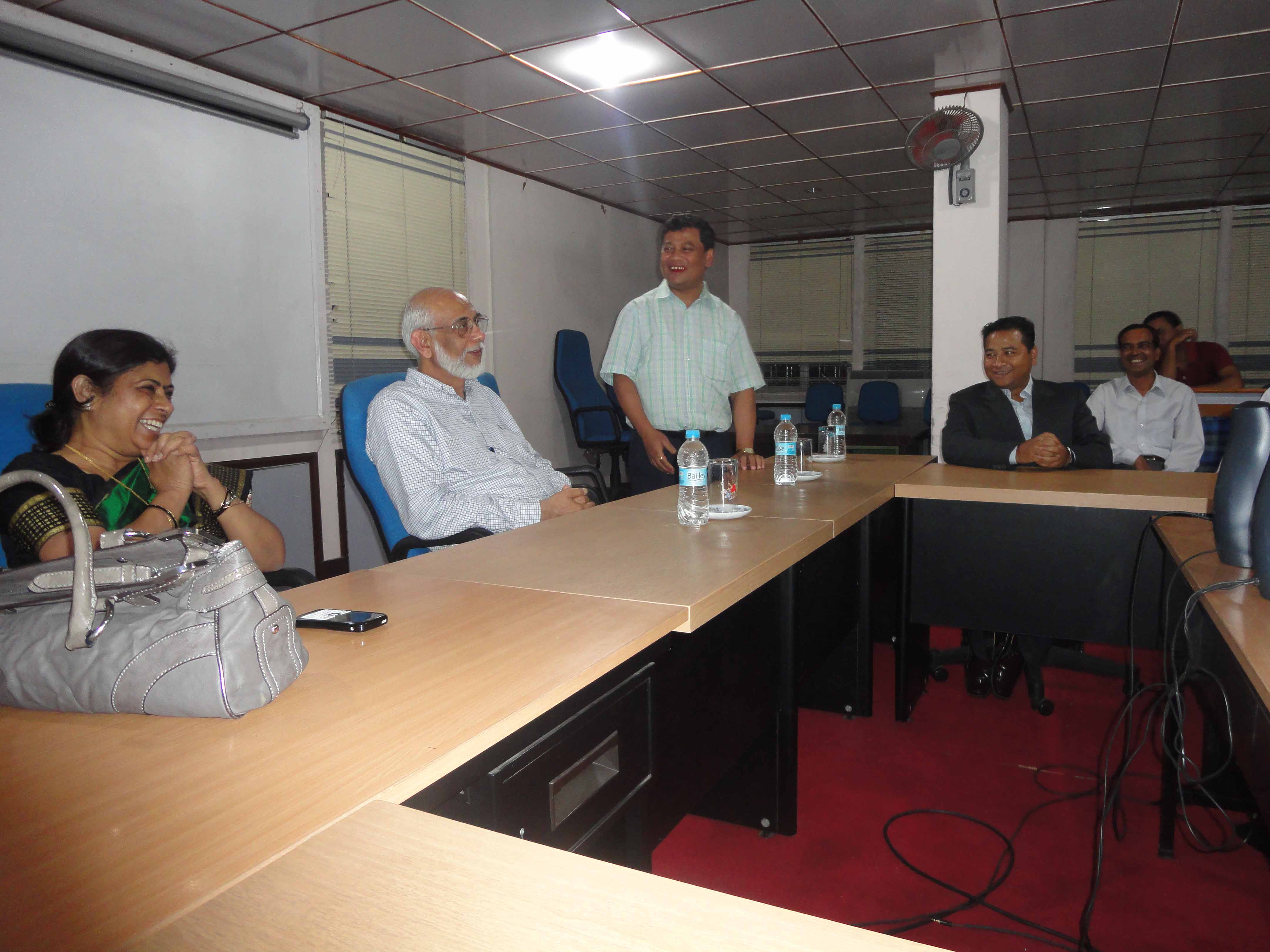 Sabyasachi Choudhury, West Bengal
sabyasachi[dot]choudhury[at]nic[dot]in
|
Jun 26, 2012
The Director General (DG) of National Informatics Centre (NIC), Dr. B. K. Gairola, visited Shillong on 19th June 2012. After attending the North East Information Technology Ministers' Consultative Meeting at Pine Wood Hotel, Shillong, the DG, along with Dr. Shefali Dash, Deputy Director General...