Visit
Showing 31 to 35 of total 35 records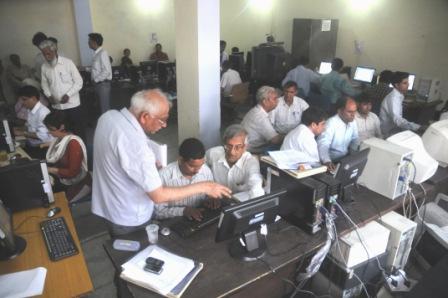 Poonam Gupta, Haryana
poonam[dot]g[at]nic[dot]in
|
Jun 3, 2011
UPA Chairperson Mrs. Sonia Gandhi, who is also Chairperson of National Advisory Council, visited AL-AFIA Civil Hospital at Mandikera Village of District Mewat at Nuh, Haryana on June 01, 2011 for launching 'Janani-Shishu Suraksha Karyakram', a National Initiative for pregnant women and...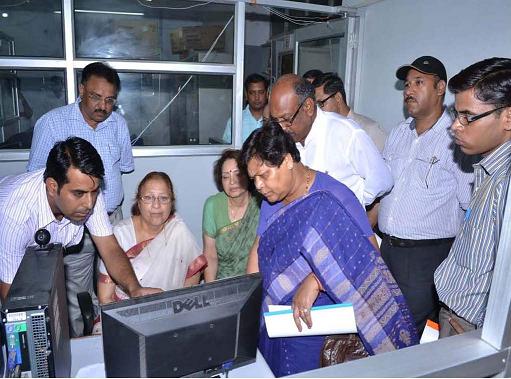 Poonam Gupta, Haryana
poonam[dot]g[at]nic[dot]in
|
Jun 2, 2011
The Standing Parliamentary Committee on Rural Development comprised of the following Members of Parliament: 1. Smt. Sumitra Mahajan of Madhya Pradesh – Chairperson 2. Dr Pulin Bihari Basske of West Bengal 3. ...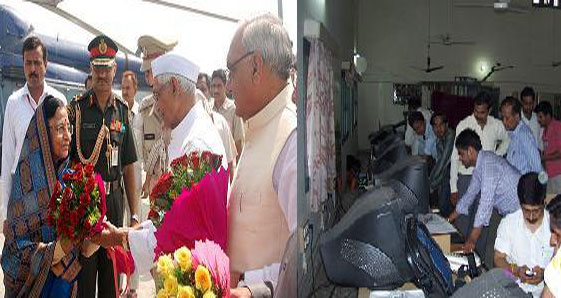 Poonam Gupta, Haryana
poonam[dot]g[at]nic[dot]in
|
Jul 30, 2010
On July 24, 2010, Her Excellency President of India, Smt. Pratibha Devi Singh Patil visited Karnal (Haryana), in relation to Golden Jubilee Foundation Day Celebration of the Sainik School, Kunjpura, Karnal. Shri Jagannath Pahadia, H.E. the Governor of Haryana, Shri. Bhupinder Singh Hooda, Hon'ble...
Santosh Shukla, Madhya Pradesh
santosh[dot]shukla[at]nic[dot]in
|
Jul 21, 2010
During his Bhopal visit Shri Sachin Pilot, Hon'ble Minister of State for Communications and Information Technology, Government of INDIA chaired a meeting to review penetration of ICT infrastructure & e-Governance initiatives and Services of NIC in the State of Madhya Pradesh, besides...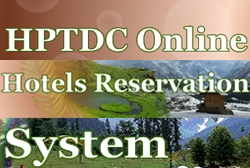 Sanjay Sharma, Sandeep Kumar
|
January 2016
The new Integrated Online Hotels Reservation System (iOHRS) developed by NIC, Himachal Pradesh is a standard solution to make the best use of Internet for providing improved services to tourists of Himachal Pradesh.