Visit
Showing 26 to 30 of total 32 records
Poonam Gupta, Haryana
poonam[dot]g[at]nic[dot]in
|
Jul 21, 2011
A team of three officers from Revenue Department Andhra Pradesh (Sh Chalapati Rao, Regional Director, Kakinanda , Sh P Vittal, Joint Director, Revenue, Smt K Jhansi Rani, Assistant Director, CSO) , visited NIC-Hisar District Centre, e-DISHA, HARIS & HALRIS Centre Hisar to study the Integration...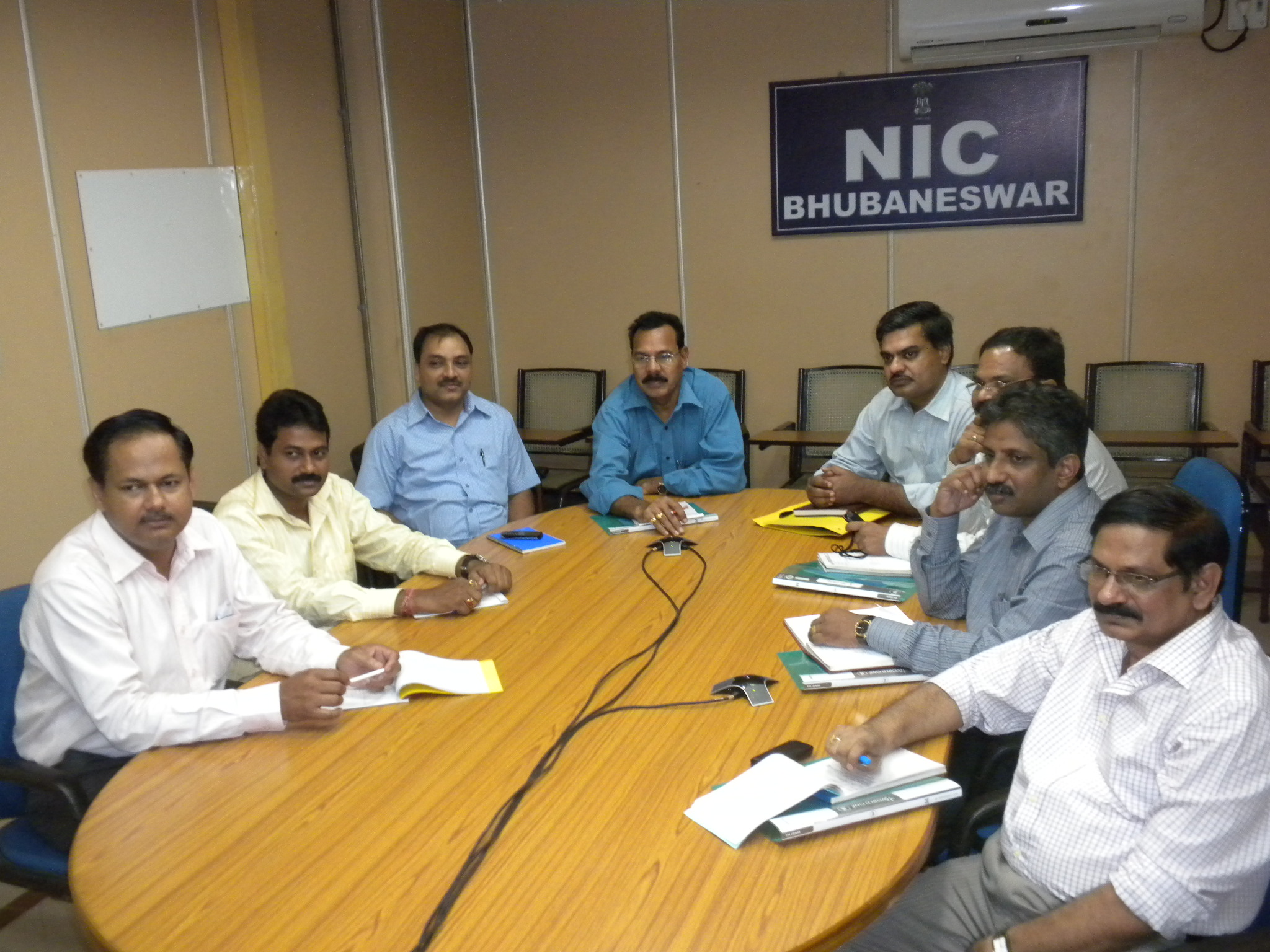 A. K. Hota, Odisha
ak[dot]hota[at]nic[dot]in
|
Jun 29, 2011
Having the mission statement to become a world class Shipyards catering to Defence sector and others, Hindustan Shipyards Limited (HSL), Visakhapatnam, under Ministry of Defence undertook massive modernization & restructuring exercise with inclusion of ICT in most of its operations. Being a Government...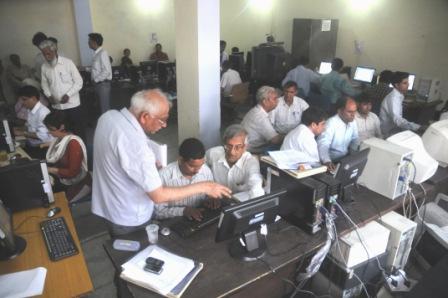 Poonam Gupta, Haryana
poonam[dot]g[at]nic[dot]in
|
Jun 3, 2011
UPA Chairperson Mrs. Sonia Gandhi, who is also Chairperson of National Advisory Council, visited AL-AFIA Civil Hospital at Mandikera Village of District Mewat at Nuh, Haryana on June 01, 2011 for launching 'Janani-Shishu Suraksha Karyakram', a National Initiative for pregnant women and...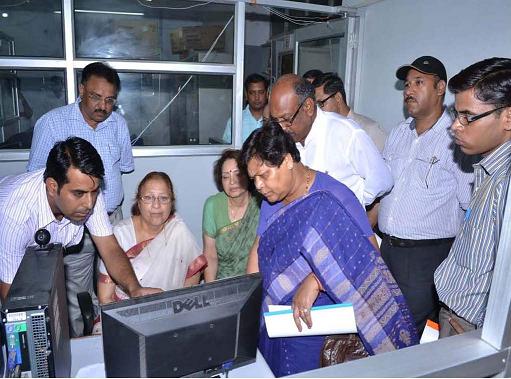 Poonam Gupta, Haryana
poonam[dot]g[at]nic[dot]in
|
Jun 2, 2011
The Standing Parliamentary Committee on Rural Development comprised of the following Members of Parliament: 1. Smt. Sumitra Mahajan of Madhya Pradesh – Chairperson 2. Dr Pulin Bihari Basske of West Bengal 3. ...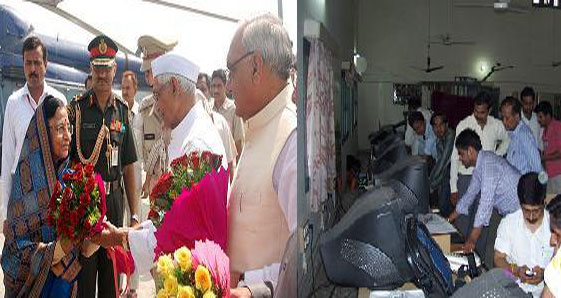 Poonam Gupta, Haryana
poonam[dot]g[at]nic[dot]in
|
Jul 30, 2010
On July 24, 2010, Her Excellency President of India, Smt. Pratibha Devi Singh Patil visited Karnal (Haryana), in relation to Golden Jubilee Foundation Day Celebration of the Sainik School, Kunjpura, Karnal. Shri Jagannath Pahadia, H.E. the Governor of Haryana, Shri. Bhupinder Singh Hooda, Hon'ble...