ICT Initiatives
Showing 176 to 180 of total 187 records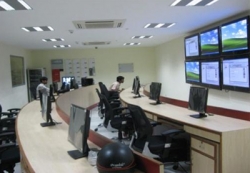 DR VV VENKATARAMANA, SHRI R V RAO
|
April 2012
In addition to the eGovernance applications, AP state centre has developed and implemented SMS Based Applications using Open Source technologies. Some of the SMS applications include Complaint & Alert System for Police Commissionerates of Hyderabad, Cyberabad, Jammu & Kerala, Tracking of Mobiles,...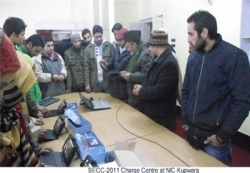 MUHAMMAD ROUF WANI
|
April 2012
ICT was introduced in 1996 with the setting up of NIC Centre. In 2004, Community Information Centres were established in each block of Kupwara, thus extending the reach of ICT to the remotest areas to serve the rural masses.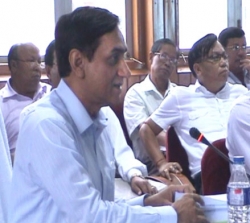 L.SHARAT SINGH, NIRISH WAHENGBAM
|
January 2012
The Planning Department,Govt. of Manipur, is responsible for the formulation of the Five Year Plans, Annual Plans and all allied matters in the State of Manipur. It is the nodal department for monitoring all development activities in the state. It is also the state liaison department with the Planning...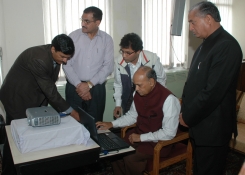 MUKESH K RALLI, SANDEEP KUMAR
|
April 2011
Himachal Pradesh Vidhan Sabha is housed in the Historical Council Chamber Building, which was built by the Britishers for the Central Legislative Assembly. Lord Reading, the then Viceroy of India inaugurated it, on August 27, 1925. Legendary Vithalbhai Patel was the first elected President...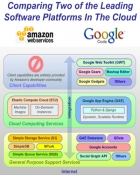 DIGANTA BARMAN
|
January 2011
Cloud computing is simply a set of pooled computing resources and services delivered over the web. When you diagram the relationships between all the elements it resembles a cloud. Cloud computing-not to be confused with grid computing, utility computing, or autonomic computing-involves the interaction...