Data Centre
Showing 6 to 10 of total 70 records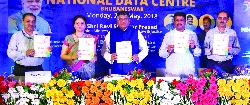 With Inputs From MEDIA TEAM, NIC HQ
|
July 2018
Honourable Union Minister of Electronics & Information Technology and Law & Justice, Shri Ravi Shankar Prasad inaugurated a new state-of-the-art software-defined National Data Centre (NDC) at hubaneswar on 28th May 2018. The inaugural ceremony was held in the presence of Shri Dharmendra Pradhan,...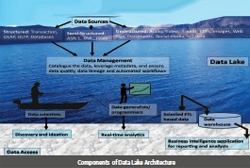 SAVITA BHATNAGAR
|
January 2018
Data lake typically uses low-cost commodity servers in a scale-out architecture where servers can be added as needed to increase processing power and data capacity. In comparison, data warehouse can't be scaled cost-efficiently to process the growing data volume. Data lake provides fast access to...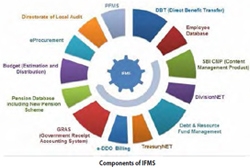 Timothy Dkhar, Benos Lyngskor, Perry Mason Kharmawphlang
|
October 2017
With the computerization of online treasuries and other related activities using ICT, there has been a paradigm shift in e-Governance of Finance Department of Meghalaya. Most of services are now centralized and hosted at the dedicated servers, where citizen can access over the internet, hazzlefree.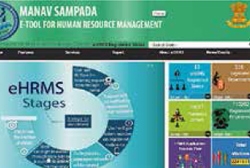 SATYENDER KUMAR, PARMINDER KAUR
|
October 2017
NIC Punjab has successfully implemented various citizen focussed e-Governance projects in the State fulfilling the objective of making Government services available and accessible 24x7 to the common man at an affordable and hassle-free manner, at the same time ensuring efficiency, transparency...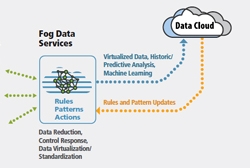 MUKESH KUMAR RALLI
|
July 2017
Fog computing was introduced to meet objectives like improving efficiency and trim the amount of data to be transmitted for processing, analysis and storage, place the data close to the end user and finally provide security and compliance to the data transmission over cloud. Cloud is located up in the...