e-Services
Showing 221 to 225 of total 244 records
Sh. N.K Pradhan, IRS
|
April 2010
The e-Procurement for Works and Services was started in MCL on the 63rd Independence Day of the Nation and with this MCL entered into a new era of e-Governance. August 15th 2009 will be marked with golden letters in the history of MCL as on this auspicious day MCL became the first subsidiary of Coal...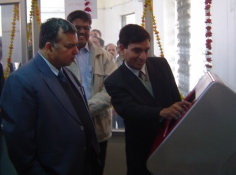 ICT is fast spreading by virtues of its adoption in various sectors serving the citizens. NIC, Kanpur Dehat, established in 1988, has been serving the rural masses by facilitating the district administration, development departments and citizens through small and large IT based initiatives.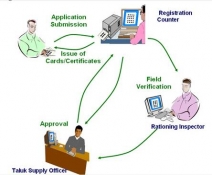 Ajith Brahmanandan, Shatti Raj
|
January 2010
Public Distribution of Food grains has always been an integral part of any State overall food policy. It has been evolved to reach the urban as well as the rural population in order to protect the consumers from the fluctuating and escalating price syndrome. TETRAPDS (Targeted Efficient Transparent Rationing...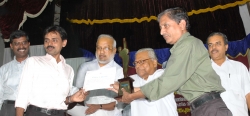 Dr. K. Santhana Raman, Asha Varma
|
January 2010
Kerala "Gods Own Country", is the first Indian State to achieve total literacy. NIC Kerala was established in 1987 as part of nationwide computer and communication network, NICNET. NIC district centers are located in the 14 district head quarters attached to the collectorate.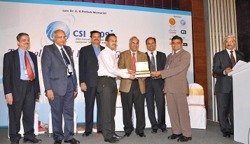 Moiz Hussain, Pramod D Borole
|
January 2010
Located in the north-west region of Maharashtra, Jalgaon is famous across the world for its world famous tourist and heritage site Ajanta Caves which is about 50 kms from the district headquarters. Owing to its main crop of Banana the district is also known as Capital of Banana and has a population of...