e-Services
Showing 221 to 225 of total 239 records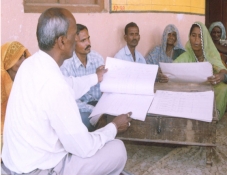 Dr. B.L Pitliya, Vinay Khanna
|
January 2010
The district Dungarpur is named after the town of hillocks and the capital of the former princely state of Dungarpur. Located in the southern part of Rajasthan, the town itself is said to have been a Bhil Pal or a hamlet of Dungaria.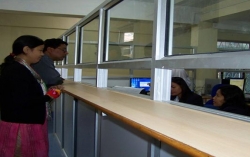 Yogesh Kumar Yadav
|
January 2010
Tirap is a small, remote and backward district, situated in the hilly State of Arunachal Pradesh in the North-East of India. It shares a long international border with Myanamar and the entire terrain is very tough, marked with high hills and deep gorges. It has been ranked amongst the most backward districts...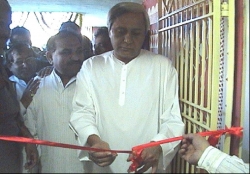 Orissa, a land of quintessential charm, with its natural bounties, gracefully blends the old world splendour with the modern day developments. While nature abounds in all its glory with unspoilt and alluring beaches, rivers, lakes, waterfalls, hills, forests, wildlife and a tribal culture, which is still...
M. Vinayak Rao, Sanjay Hardikar
|
October 2009
Madhya Pradesh, the second largest State of India having 50 districts & 313 Blocks, is home to a rich cultural heritage and has practically everything; innumerable monuments, large plateau, spectacular mountain ranges, meandering rivers and miles and miles of dense forests offering a unique and exciting...
Sh. Pradipta Kumar Mohapatra
|
October 2009
An Exclusive Interview with Sh. Pradipta Kumar Mohapatra, IAS, IT Secretary, Govt. of Orissa on successful completion of one year of Implementation of NIC-GeP in Orissa