e-Services
Showing 231 to 235 of total 241 records
Shailesh Kr. Srivastava, Anshu Rohatgi
|
July 2009
Uttar Pradesh became the first state in the country to roll out e-District project in 6 pilot districts of the state. e-District is a State Mission Mode Project under the National e-Governance Plan (NeGP) of Ministry of Communications & IT. The project seeks to automate the complete workflow and...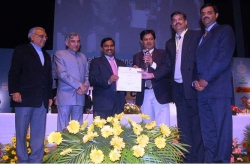 The vision of the Administration is to create a knowledge based society, wherein every citizen of Chandigarh is able to access the benefits of our programmes and services through I.T. and I.T. enabled facilities. e-Governance is the most significant aspect of the I.T. Policy of Chandigarh Administration...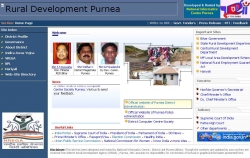 Gautam Kumar Mishra, PC Sahoo
|
April 2009
Constituted in the year 1813 the Purnea District comprises the eastern most part of the alluvial North Bihar plain. The name district was derived from the lotus flower, which was found in abundance in the past in the canal of Kosi and Mahananda rivers. Situated along the border of West Bengal &...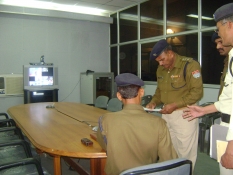 Dr. J.J.S. Bisht
|
April 2009
Pithoragarh, the picturesque district of Kumaon region in Uttarakhand, with a breathtaking panoramic view of Himalayas, summons tourists worldwide to its alluring grandeur of natural beauty. Sharing borders with China (Tibet) on northern side and Nepal on the east, the district has a population of about...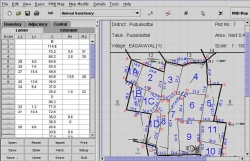 The NIC State Unit of Tamilnadu is not only fostering impeccable ICT activities within the state but also has contributed substantially to growth in the Indian as well as the global ICT industry. With a large pool of highly skilled manpower and a solid backbone of old/new economy Infrastructure, Tamil...