News
Showing 1231 to 1235 of 1255 records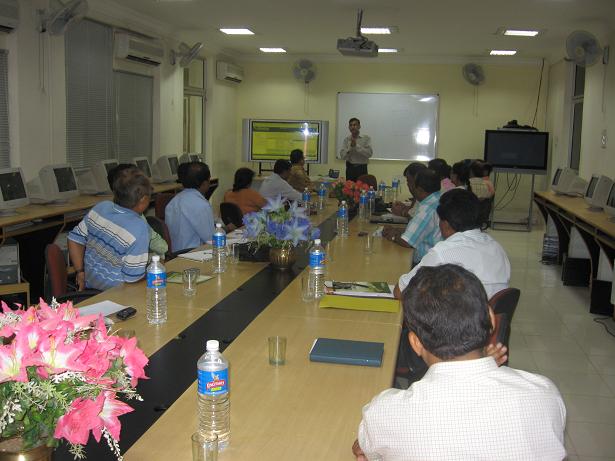 informatics, NIC-HQ
editor[dot]info[at]nic[dot]in
|
Jul 11, 2009
Shri Vishnu Kumar, Principal Secretary, Panchyati Raj, Govt. of Jharkhand inaugurated a refresher training program on Plan Plus, a software for decentralized planning, held at Ranchi in the first week of June '2009. Shri Kumar emphasized the importance of decentralized planning and said that the entire...
informatics, NIC-HQ
editor[dot]info[at]nic[dot]in
|
Jul 11, 2009
A day long high level meeting, was held on 25th June 2009 to discuss the issues related to e PRI in the state. The meeting was chaired by the Principal Secretary, Panchayati Raj and was attended by majority of the Principal Secretaries and departmental heads of the state government.The Principal Secretary,...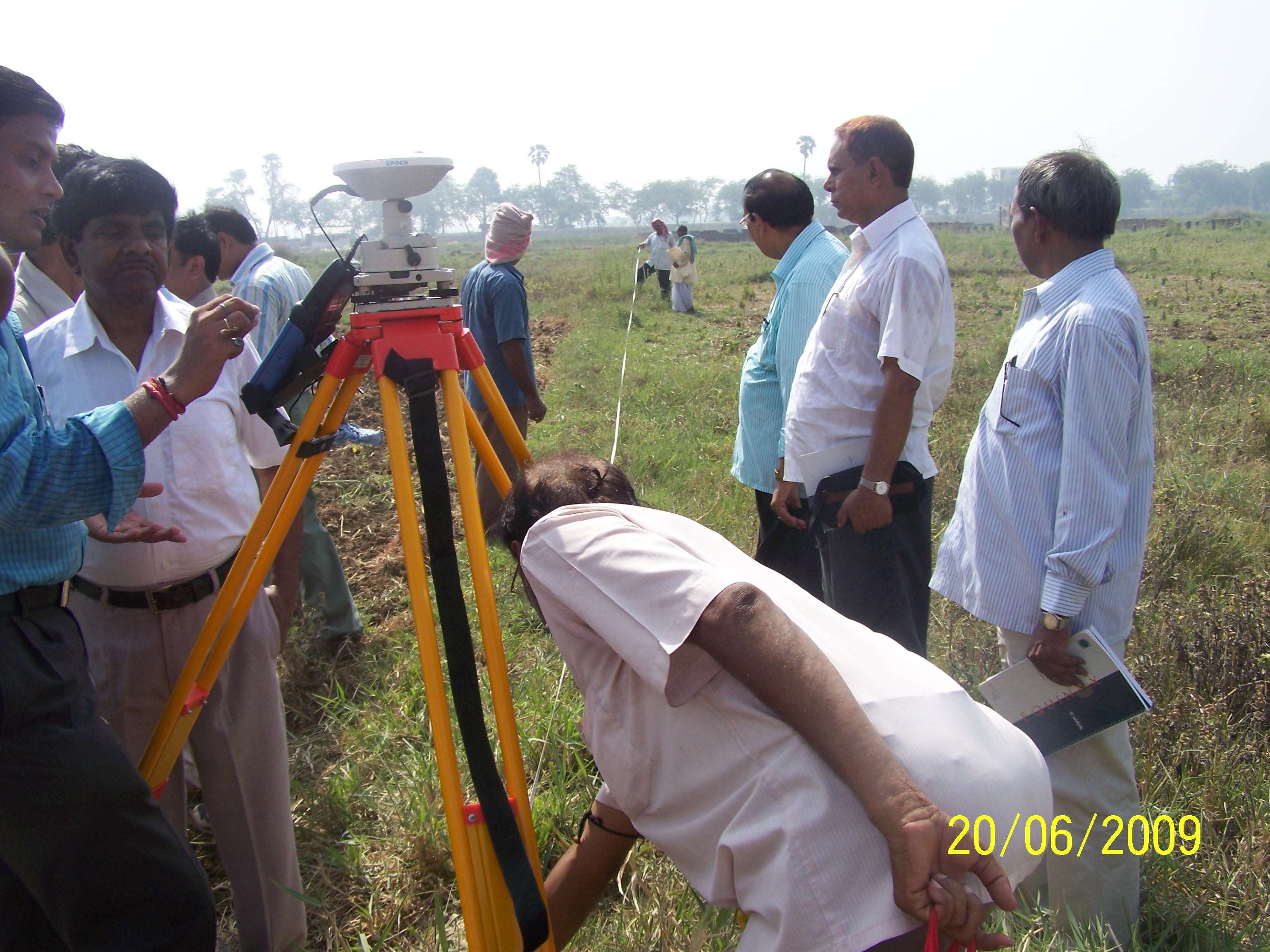 Rajiv Ranjan, Bihar
rajiv[dot]ranjan[at]nic[dot]in
|
Jun 24, 2009
"National Land Records Modernization Programme (NLRMP) has been designed to develop a modern, comprehensive and transparent land records management system in the country with the aim to implement the conclusive land-titling system with title guarantee. The components of NLRMP are –  Computerization...
L.Dhaneshwar Singh, Manipur
dhane[at]nic[dot]in
|
Jun 23, 2009
Honorable Chief Minister of Mizoram, Shri Lal Thanhawla had a press conference and media briefing using NIC's Video Conferencing facilities on 14th of August 2009 with media people in all the districts of Mizoram. The press briefing was anchored by Shri L.R.Sailo, Director Information & Public...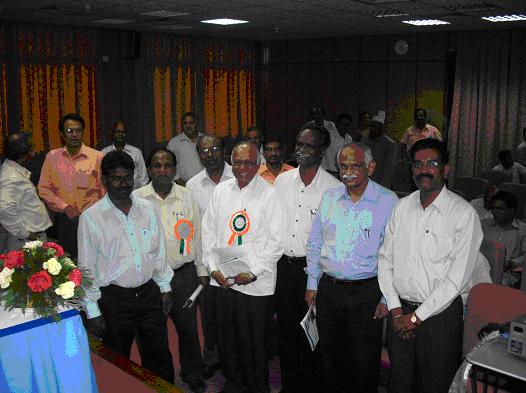 "Soil Testing is one of the most important services provided by Soil Testing Laboratories set up by State Governments, Research Institutions, and private service providers. NIC, Pune has developed 'Farmer Centric e-governance Application Software' under title 'In Service of the Farmers'...