Interview
Showing 1 to 5 of total 7 records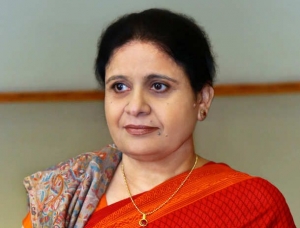 Informatics News Desk, NIC-HQ
newsdesk[dot]info[at]nic[dot]in
|
Dec 6, 2019
"With a robust state-of-the-art IT infrastructure, NIC is offering solutions that are used by Indians across the world", says Dr. Neeta Verma, Director General, National Informatics Centre in an exclusive interview with ETGovernment. DG expressed views on NIC's close association...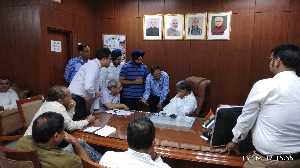 Deepak Sawant, Haryana
sawant[dot]deepak[at]nic[dot]in
|
Sep 22, 2017
Honorable Health Minister(Haryana), Sh. Anil Vij launching two apps (HMSCL Prabandhan and HMSCL Sangrahan) of Haryana Medical Services Corporation in presence of Principal Secretary (Health), Managing Director-HMSCL, Director General Health Services and other Health officers. Both apps developed by...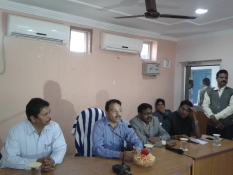 SASMEETA SABAT
|
April 2015
This is an exclusive interview with Shri Lalit Das, IPS & Special Secretary, Home Department, Govt. of Odisha on various paradigms along with challenges faced during implementation of Immigration Visa and Foreigners Registration (IVFRT) Mission Mode Project in Odisha.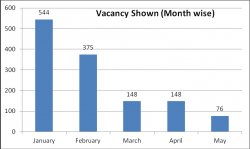 NIHAR RANJAN BISWAL
|
October 2014
With the objective to introduce transparency and to improve the system of allotment of G.A. Pool Quarters, based on eligibility and choices exercised by the applicants, an Automated e-Quarters System has been introduced.
Sh. Ashok Rout, DIO, Sonepur, NIC Orissa
|
April 2011
Exclusive talk with Sh. Ashok K.K. Meena, IAS Commissionercum- Secretary, Food Supplies and Consumer Welfare Department, Govt. of Orissa.