Automation
Showing 181 to 185 of total 201 records
Timothy Dkhar
|
July 2009
Meghalaya - Blessed with abundant rainfall, sunshine, virgin forests, high plateaus, tumbling waterfalls, crystal clear rivers, meandering streams - the state, carved from the erstwhile state of Assam - bounds it on the North and East while the South and West is covered by Bangladesh.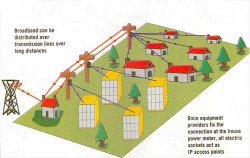 Sambit Kumar Panda
|
July 2009
An emerging technology may be the newest heavy hitter in the competitive world of broadband Internet service. It offers high-speed access to your home through the most unlikely path: a common electrical outlet. With broadband over power lines, or BPL, you can plug your computer into any electrical outlet...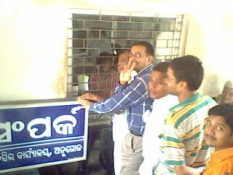 S.K.Chatterjee
|
July 2009
Angul, a centrally located district in the State of Orissa came into existence on April 1, 1993. Area wise, it is the 11th largest district of Orissa. Angul is situated on the National Highway No 42 is accessible from all parts of the state. Angul has contributed the rich and glorious culture along...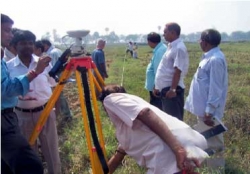 Vinay Thakur
|
April 2009
1. In an exclusive Interview to Informatics, Smt. Rita Sinha, IAS Secretary, Department of Land Resources, Ministry of Rural Development, Government of India, expressed her views on how National Land Records Modernization Programme (NLRMP) will be instrumental in implementing the conclusive land-titling...
Neeta Verma, Lokesh Joshi
|
April 2009
Web enablement of citizen services is one of the focus areas of NeGP (National e-Governance Plan). Communication and literacy expression are the key indicators of a successful relationship and websites are the first point of interface in building these relationships. They also facilitate an efficient...