ICT in States
Showing 266 to 270 of total 293 records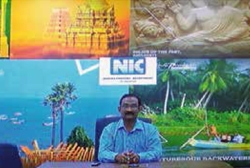 B. K. V. V. PRASAD RAO, V. V. V. RAMANA
|
October 2017
Besides developing and implementing eGovernance applications and other customised software, a host of Services are offered by the NIC State Centre, Andhra Pradesh. These include Video Conferencing, Virtual Class rooms and supporting various ICT initiatives through NICSI. In addition, Data...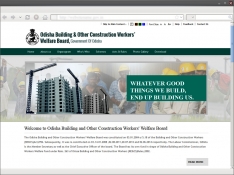 Dr. R. N. BEHERA
|
July 2015
The Odisha Building and Other Construction Workers Welfare Board (OB&OCWW) was constituted to regulate the employment and service condition of building and other construction workers and to provide them safety, health and welfare measures. e-Shramik project aims to facilitate the construction workers...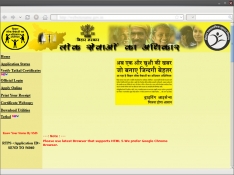 Rajesh Kumar Singh
|
July 2015
IT has been on the top of the agenda of the State Government. e-Governance in Bihar has helped in increasing transparency and accountability in the government functioning. This is an exclusive Interview with Dr. S. Siddharth, Secretary, Department of IT and Department of Labor, Govt. of Bihar...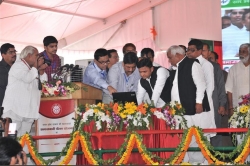 Dr. Saurabh Gupta, Anshu Rohatg I
|
January 2015
Uttar Pradesh is the most populous state in the country accounting for about 17 percent of the country s total population. It is the fourth largest state in terms of size with 75 districts and nearly 1.06 lakh villages. However, it is a little known fact that Uttar Pradesh was one of the first...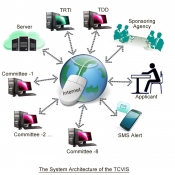 SANJAY G KULKARNI
|
April 2014
The ICT based solutions are evidently effective when implemented wholesomely for each and every process of an application. Therefore, state of Maharashtra, introduced ICT based solution to verify issued Tribe certificates in order to arrest malpractices and to ensure that benefits should reach...