Workshops
Showing 196 to 200 of total 227 records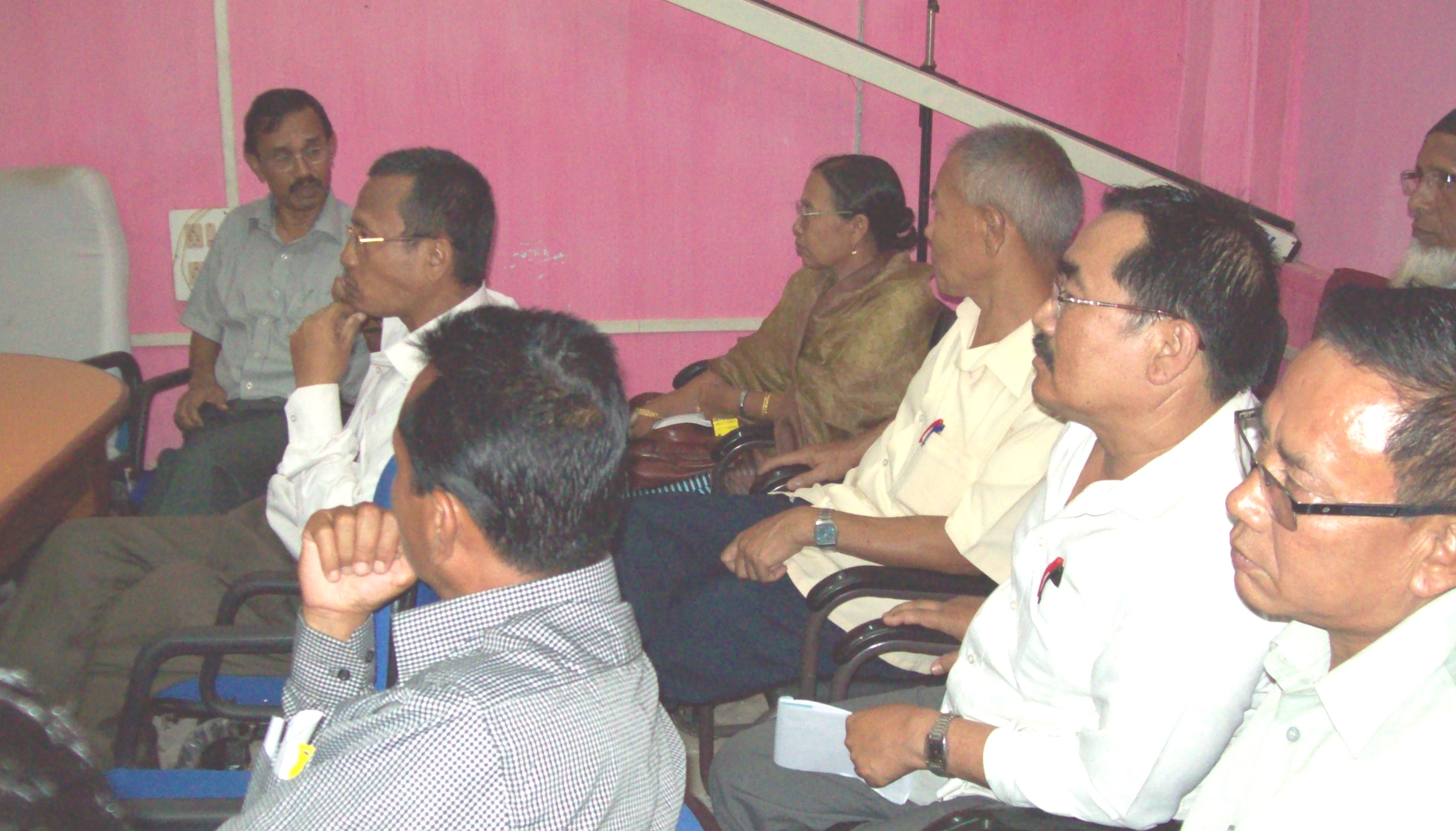 M. Budhimala Devi, Manipur
bmala[at]nic[dot]in
|
Sep 8, 2011
LOUCHA PATHAP has been implemented in Manipur since July 2004 for computerization of Land Records. In addition to Land Records computerization CORD SW is also implemented in Manipur since June 2007 for property registration. Both sw have been implemented successfully. Now it is felt the...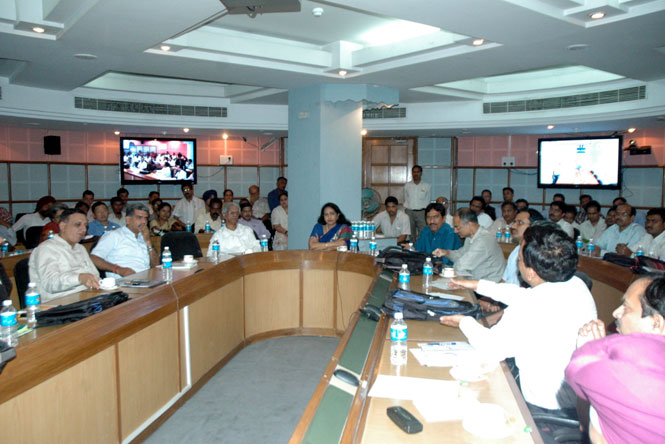 D.S.Venkatesh, NIC-HQ
venkat[at]nic[dot]in
|
Sep 2, 2011
A 2-days National Workshop on NLRMP-MIS and emerging technologies was held at NIC (Hqrs), New Delhi on 23-24th June 2011. The workshop was attended by 95 officers including Commissioners/Director Land Records and Revenue and Inspector General of Registration (IGRs) of the States & NIC Coordinators...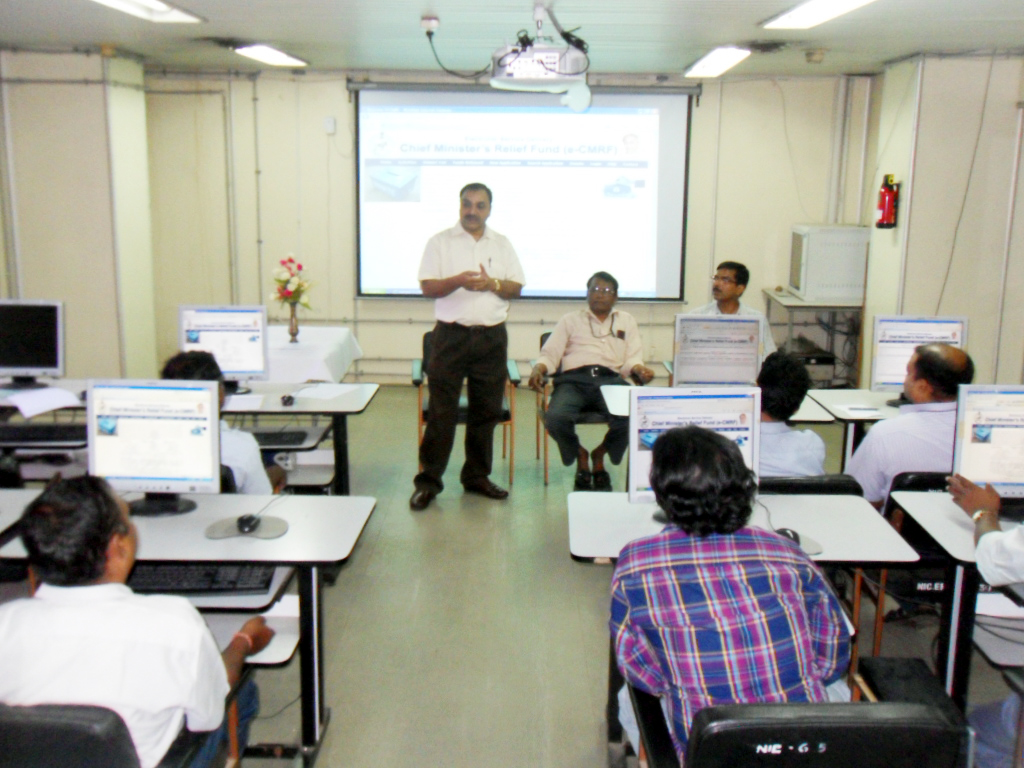 A. K. Hota, Odisha
ak[dot]hota[at]nic[dot]in
|
Jul 11, 2011
Chief Minister's Relief Fund (CMRF) is meant to distribute relief measures to the distressed. In Orissa, it was created in the year 1954 to provide immediate relief to the people of the state affected by the major natural calamities like flood, drought, fire accident etc, and it also provides...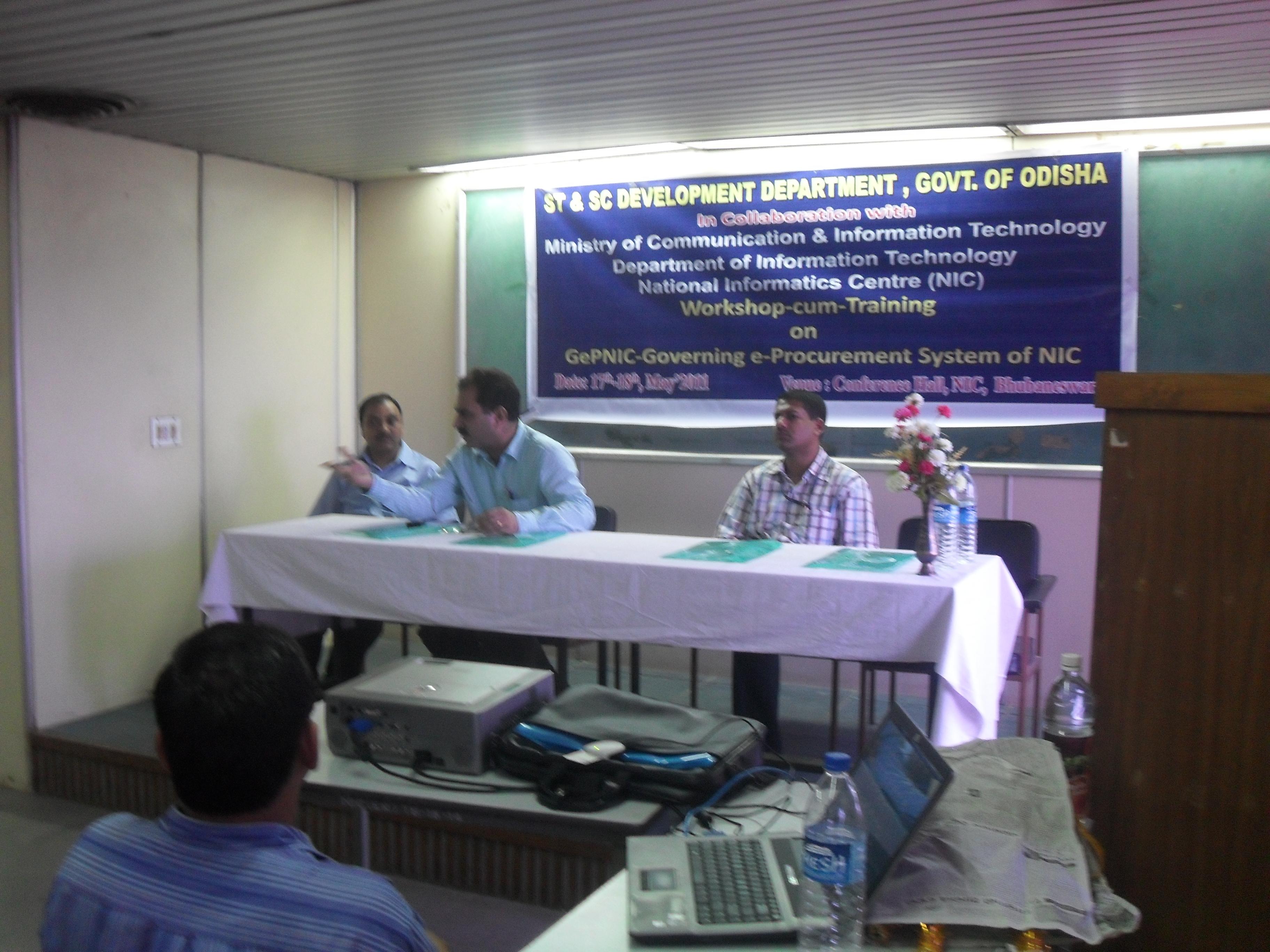 A. K. Hota, Odisha
ak[dot]hota[at]nic[dot]in
|
Jul 11, 2011
With expression of interest from ST & SC Development Department, the NIC, Orissa State Centre has initiated the process of implementation of GePNIC in all 21 ITDAs of Orissa. All Project Administrators (PAs), ITDA, were already sensitized on GePNIC earlier. Further, it was planned...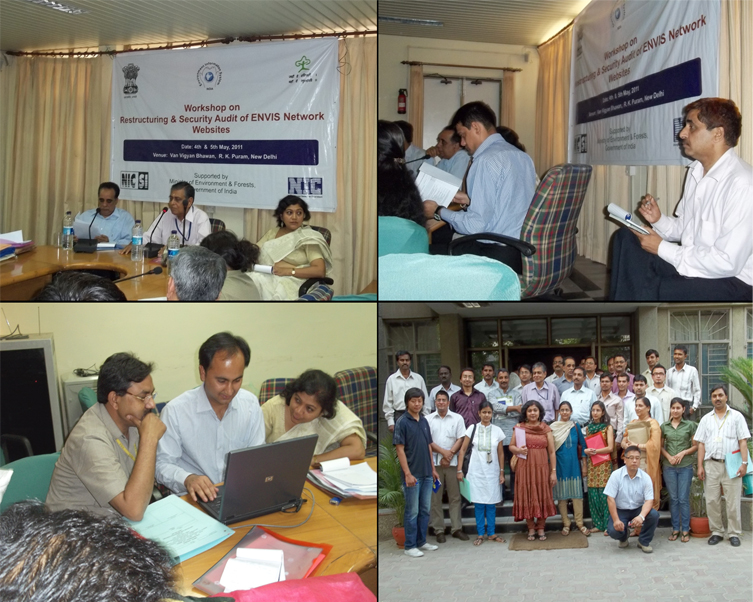 Naeem Ahmed, NIC-HQ
naeem[at]nic[dot]in
|
Jul 5, 2011
Background: ENVIS Network is a decentralized System of Environmental Information Dissemination System for Policy Planners, Decision Makers, Scientists, Environmentalists, Researchers, Academicians and General Public. ENVIS Network is the central part of ENVIS Scheme of Government of India managed...