Workshops
Showing 201 to 205 of total 227 records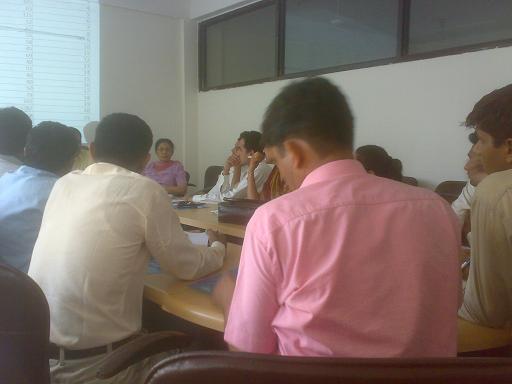 Poonam Gupta, Haryana
poonam[dot]g[at]nic[dot]in
|
Jun 30, 2011
After successful implementation of The Mother and Child Tracking System at 57 locations in Phase-I, all the remaining 09 districts of the Haryana State need to be covered in Phase-II. Accordingly, training was organized by National Rural Health Mission (NRHM), Haryana with the support of NIC, Haryana...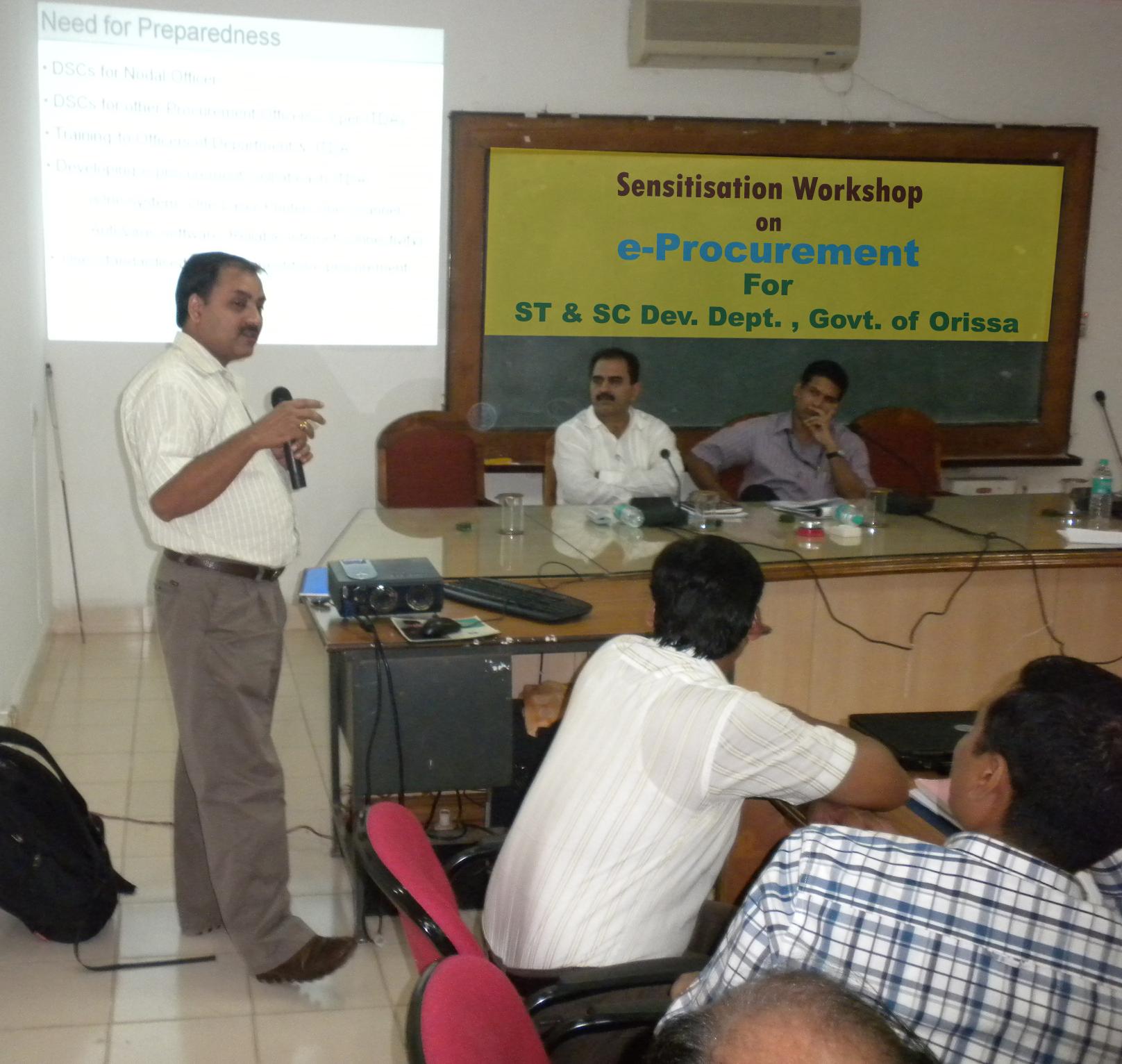 A. K. Hota, Odisha
ak[dot]hota[at]nic[dot]in
|
Jun 23, 2011
The Integrated Tribal Development Agencies (ITDA) is the government agency under ST & SC Development Department, working for the development of the Tribal in the State. With the initiative from ITDA, Malkanagiri District, the department in government has expressed its interest in implementing...
A. K. Hota, Odisha
ak[dot]hota[at]nic[dot]in
|
Jun 23, 2011
The Merit-cum-Means based Scholarship for Minority Students is a special type of scholarship offering financial support to the economically weaker (annual income of families limited to 2.5 lakhs) students from the Minority Communities (Muslims, Christians, Buddhists, Sikhs and Parsis). ...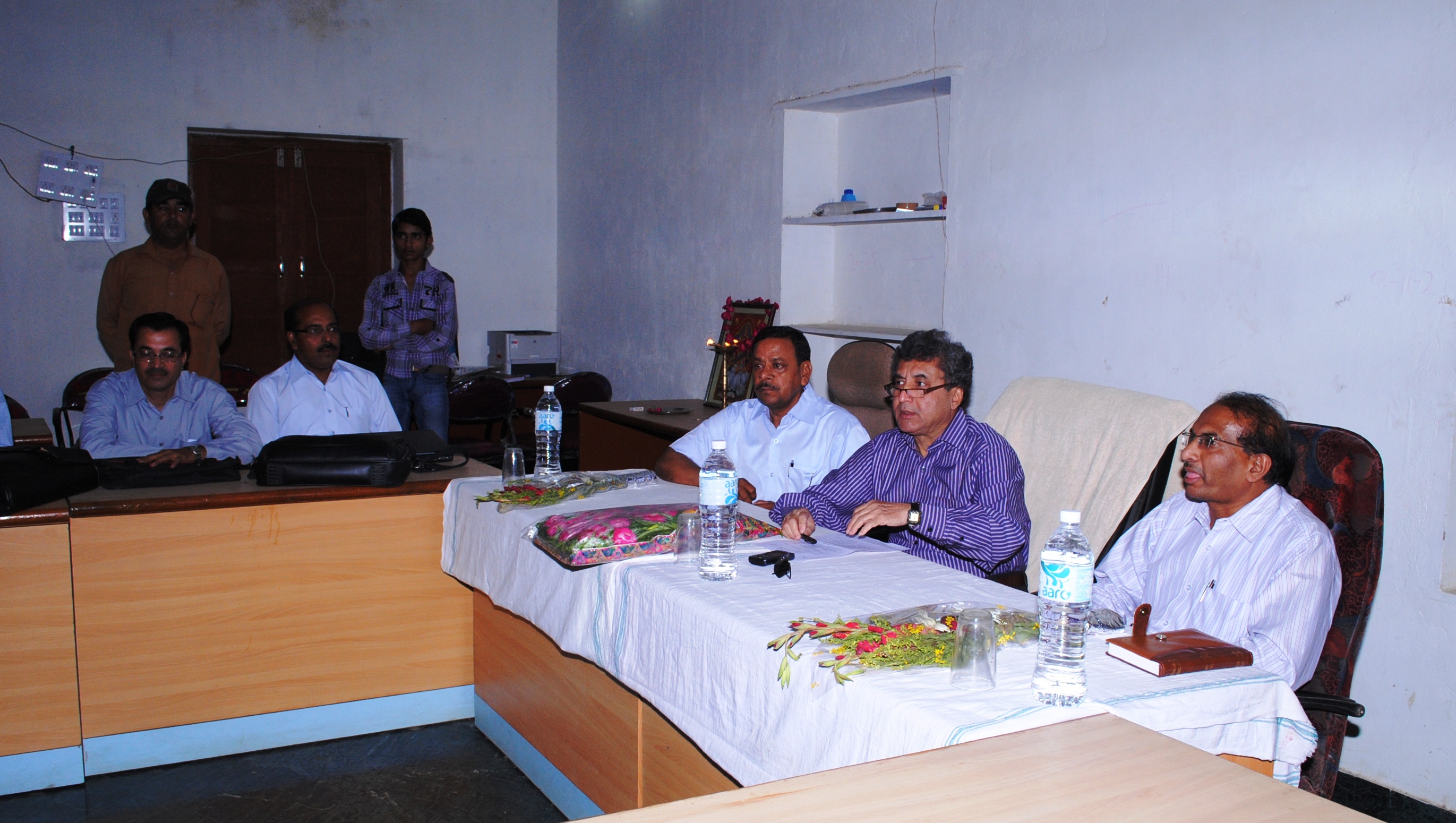 Chandan Sen, Rajasthan
chandan[dot]sen[at]nic[dot]in
|
May 27, 2011
Refresher Course on "Technological Aspects" Held A five days refresher programme on "Technological Aspects" of various projects was held at NIC, District Centre, Pratapgarh (Raj) from 2nd- 6th May 2011. The second in the series of such programmes...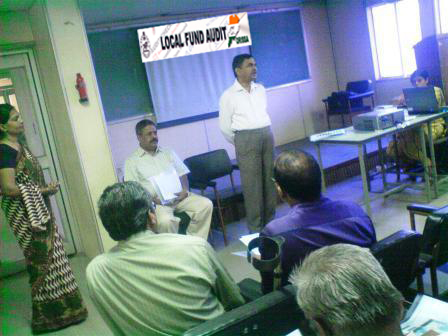 A. K. Hota, Odisha
ak[dot]hota[at]nic[dot]in
|
May 23, 2011
Local Fund Audit is the statutory audit agency in Orissa State under the administrative control of the Finance Department. This Department is entrusted with the audit of accounts of Local Self Government Institutions (LSGIs) and Local Funds included in the schedule of the Local Fund Audit Act. ...