Conference
Showing 86 to 90 of total 105 records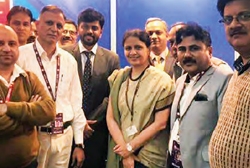 ASHISH ASTHANA
|
January 2018
The Global Conference on Cyber Space (GCCS), an international event where global leaders, policy makers, industry experts, think tanks, cyber wizards etc. gather to deliberate on issues and challenges for optimally using cyber space.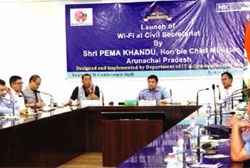 Opung Ering
|
October 2017
With its Wi-Fi implementation, the Arunachal Pradesh Civil Secretariat becomes first of its kind in the Country to go wireless. Covering the entire Secretariat which consists of four blocks, this set-up has been designed for wireless access of a large number of users to the tune of about 6500 concurrent...
Ajay Singh Chahal, Sandeep Sood
|
October 2017
The Minister visits Shimla and Dharamshala, reviews ICT activities in the State, the role of National Informatics Centre and Common Service Centre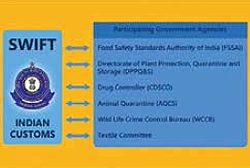 SANJAY GARG, J.S. SACHDEVA
|
January 2017
The Indian Customs EDI Systems (ICES) automates more than 98% of India's Imports and Exports and is a major catalyst in speedy and transparent Customs clearances at Air Cargoes, Sea Ports and Inland Custom Stations. The dynamics of the trade have been diligently incorporated in the form of software...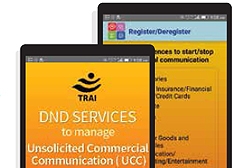 DR. RAKESH GUPTA, VIVEK GUPTA, RAMYA RAJAMANICKAM
|
January 2017
Subscribers can activate the Do Not Disturb (DND) Services by TRAI by using this App. By activating the DND services, the telecom provider can block/ take action against the numbers from which consumers are getting such calls or messages.