Conference
Showing 96 to 100 of total 106 records
Shri Kavindra Kiyawat, Sanjay Joshi
|
July 2013
Sehore lies in the foothills of Vindhyachal Range surrounded by of Malwa region in Madhya Pradesh. It is about 39 Kms away from the state capital Bhopal towards south and spread across 6578 Sq. Kms. Shaiva, Shakta, Jain, Vaishnav, Budhists and Nath priests made Sehore a significant seat of their...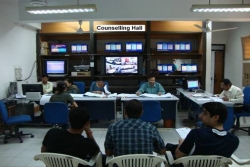 N. Ananthakrishnan
|
July 2010
In order to promote the excellence of Medical education in the country and to bring in transparency, Ministry of Health & Family Welfare, Govt. of India, had evolved a scheme for systematizing the prospective intake of students for both undergraduate and postgraduate medical courses in 1993, after...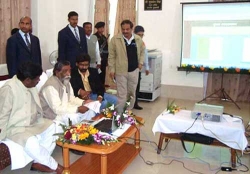 R. S Kushwaha
|
April 2010
Situated in the pristine beauty nestled in the hill ranges, Dumka - also called the second capital town of the Jharkhand state, is fringed with verdant forest and fast flowing rivers. Dumka means 'skirt of the hills' and was named by the Mughals due to the picturesque hills that surrounds the...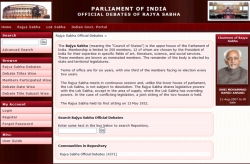 Nandita Chaudhri, Surinder Kumar
|
January 2010
Digital objects are being created by governments, private corporations, authors, publishers, librarians, museum curators etc. in the form of text documents, photographs, images, audio and video footage, maps and more. Specifically, the massive volumes of paper generated by government offices can be pulled...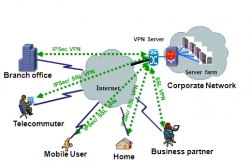 Arpita Burman
|
October 2009
In the world of distributed computing, corporate applications are hosted in data centers located in multiple locations and are accessed by many users from various locations. To provide secure access to such network resources, technocrats have designed Secure Socket Layer Virtual Private Network (SSL...