Conference
Showing 96 to 100 of total 104 records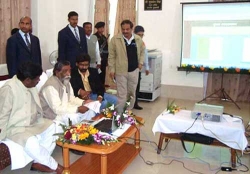 R. S Kushwaha
|
April 2010
Situated in the pristine beauty nestled in the hill ranges, Dumka - also called the second capital town of the Jharkhand state, is fringed with verdant forest and fast flowing rivers. Dumka means 'skirt of the hills' and was named by the Mughals due to the picturesque hills that surrounds the...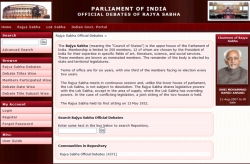 Nandita Chaudhri, Surinder Kumar
|
January 2010
Digital objects are being created by governments, private corporations, authors, publishers, librarians, museum curators etc. in the form of text documents, photographs, images, audio and video footage, maps and more. Specifically, the massive volumes of paper generated by government offices can be pulled...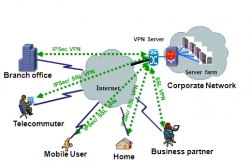 Arpita Burman
|
October 2009
In the world of distributed computing, corporate applications are hosted in data centers located in multiple locations and are accessed by many users from various locations. To provide secure access to such network resources, technocrats have designed Secure Socket Layer Virtual Private Network (SSL...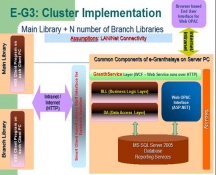 M. Moni, Ram Kumar Matoria
|
April 2009
Libraries are the social institutions as they provide various kinds of services to the users and citizen of the city / country. They have been the essential part of the education system in the society since early days. In the modern India, libraries have become the integral part of not only educational...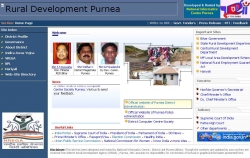 Gautam Kumar Mishra, PC Sahoo
|
April 2009
Constituted in the year 1813 the Purnea District comprises the eastern most part of the alluvial North Bihar plain. The name district was derived from the lotus flower, which was found in abundance in the past in the canal of Kosi and Mahananda rivers. Situated along the border of West Bengal &...