ICT Initiatives
Showing 21 to 25 of total 222 records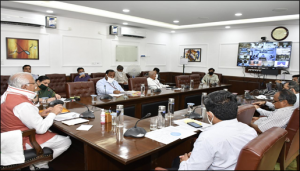 Deepak Sawant, Haryana
sawant[dot]deepak[at]nic[dot]in
|
May 20, 2020
Govt. of Haryana has taken a step to provide financial assistance in current situation of Covid-19 to unorganized workers such as street vendors, rickshaw puller, domestic helper, and street vendors etc. who are not registered with State Government to get any financial benefit. Basic details such...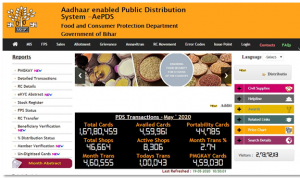 Rajiv Ranjan, Bihar
rajiv[dot]ranjan[at]nic[dot]in
|
May 20, 2020
Nation-wide lockdown extending over 50 days saw poor families suffering most as they depend on daily livelihood. All these eligible families needed to be supported by timely supply of ration and financial contribution announced by the state govt. Initiatives Taken Entire ration distribution...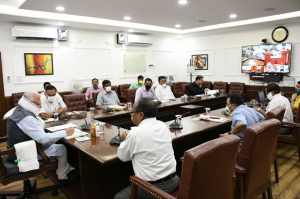 Deepak Sawant, Haryana
sawant[dot]deepak[at]nic[dot]in
|
May 18, 2020
Distress Ration Token is an initiative taken by the Central and State Government to ensure that no citizen is deprived of Food during the Lockdown period. For this a unified platform is developed which is fully technology driven and connects with several systems to identify the needy citizens and...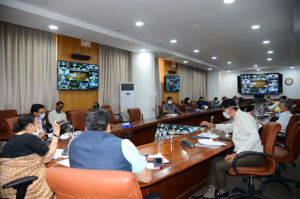 Deepak Sawant, Haryana
sawant[dot]deepak[at]nic[dot]in
|
May 18, 2020
Stopping Industrial/Commercial Establishment activities in the state due to Covid-19 had adversely affected the Economic activities in state. After issuance of guidelines issued by Ministry of Home affairs to allow conditional and gradual resumption of operations of Industrial/Commercial Establishment...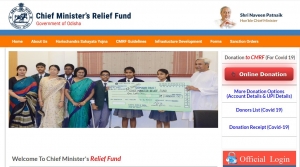 A. K. Hota, Odisha
ak[dot]hota[at]nic[dot]in
|
Apr 22, 2020
Hon'ble Chief Minister of Odisha has appealed all to donate generously to Chief Minister's Relief Fund in order to provide humanitarian help to the COVID-19 affected. In view of this, Government has opened dedicated accounts in State Bank of India, ICICI Bank and HDFC Bank for receipt...