ICT Initiatives
Showing 26 to 30 of total 224 records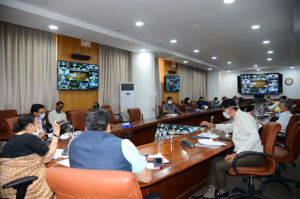 Deepak Sawant, Haryana
sawant[dot]deepak[at]nic[dot]in
|
May 18, 2020
Stopping Industrial/Commercial Establishment activities in the state due to Covid-19 had adversely affected the Economic activities in state. After issuance of guidelines issued by Ministry of Home affairs to allow conditional and gradual resumption of operations of Industrial/Commercial Establishment...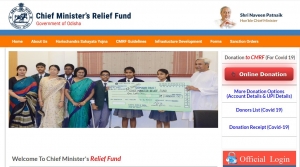 A. K. Hota, Odisha
ak[dot]hota[at]nic[dot]in
|
Apr 22, 2020
Hon'ble Chief Minister of Odisha has appealed all to donate generously to Chief Minister's Relief Fund in order to provide humanitarian help to the COVID-19 affected. In view of this, Government has opened dedicated accounts in State Bank of India, ICICI Bank and HDFC Bank for receipt...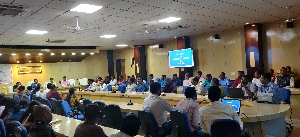 A. K. Hota, Odisha
ak[dot]hota[at]nic[dot]in
|
Apr 22, 2020
National Informatics Centre, Bhubaneswar has launched eOffice product (The online office automation application) in Collectorate of Jagatsinghpur, Odisha on 31st January 2020 with an aim to support district administration inter, intra-government process and to provide a simplified, responsive,...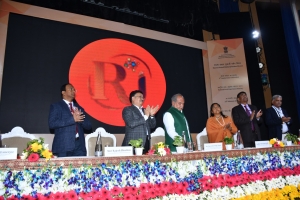 Kavita Barkakoty, Assam
asm-kavita[at]nic[dot]in
|
Mar 2, 2020
Launch of GeoRurban Mobile App on 24th February 2020 by Hon'ble Union Minister for Rural Development Shri Narendra Singh Tomar and Minister of State Sadhvi Niranjan Jyoti at International Ambedkar Centre, Janpath, New Delhi. On 24th February, 2020, celebrating the successful...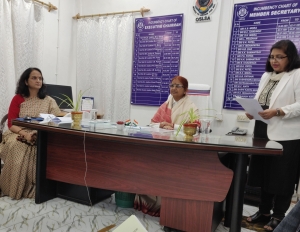 A. K. Hota, Odisha
ak[dot]hota[at]nic[dot]in
|
Feb 26, 2020
The poor, illiterate, weaker sections in our country suffer day in and out in their struggle for survival. They are unable to approach the appropriate courts of law on account of their poverty and ignorance of their legal rights even though they suffer injustice. In order to overcome such situation...