ICT Initiatives
Showing 11 to 15 of total 246 records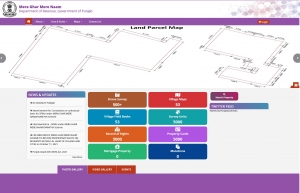 Parminder Kaur, Punjab
parminder[dot]kaur[at]nic[dot]in
|
Feb 9, 2022
Revenue Department, Punjab has released an Information, Education and Communication (IEC) booklet for conceptualisation, development and implementation of MGMN scheme in the State by development of state wide portal. The MGMN portal will cover all the aspects of MGMN implementation covering...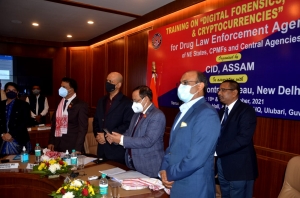 Kavita Barkakoty, Assam
asm-kavita[at]nic[dot]in
|
Dec 27, 2021
10 Dec 2021 Guwahati : Drugs Free Assam Mobile App was launched by Shri Bhaskar Jyoti Mahanta, DGP, Assam Police on 10th December 2021 in presence of Director General - Narcotics Control Bureau. The launch was during the opening ceremony of the 2-day training programme "Digital Forensics,...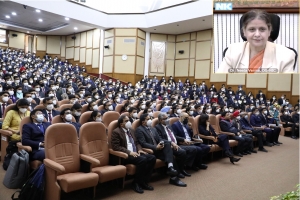 Arvind Dadhichi, Uttaranchal
ak[dot]dadhichi[at]nic[dot]in
|
Dec 14, 2021
DG NIC (Dr. Neeta Verma) presented "A broader picture of e-Governance, and the use of ICT in India, and NIC's role in it". Her session was followed by the DDG(Shri R.S. Mani) explaining "Some of the key features of the available e-Gov ICT Infrastructure and the security initiatives...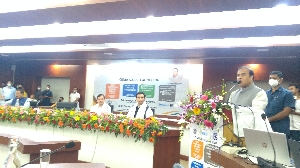 Kavita Barkakoty, Assam
asm-kavita[at]nic[dot]in
|
Sep 28, 2021
Guwahati, September 2021: The Chief Minister of Assam Dr Himanta Biswa Sarma today formally launched an online application for registration in the Assam Employment Exchange which will enable applicants to register without having to visit the employment exchanges physically. Developed by National Informatics...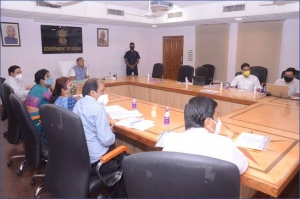 Kavita Barkakoty, Assam
asm-kavita[at]nic[dot]in
|
Jun 29, 2021
On 26th June 2021, Dr. Himanta Biswa Sarma, Hon'ble Chief Minister of Assam reviewed the activities of Pension & Public Grievances Department, Assam. During the review, Hon'ble Chief Minister also reviewed NIC developed portal "Kritagyata", an online pension sanction...