ICT Initiatives
Showing 161 to 165 of total 197 records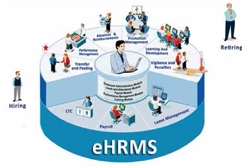 G.K. GAUR, MADHURI SHARMA
|
April 2018
This recently launched Application enables creation of e-Service book of employees from physical service book and automate the updation of e-Service book. This makes day-to-day processing of various records of employee possible, resulting in real time updation of servicebook and uniform implementation...
GIRVAR SINGH BAGHEL, YOGENDRA SINGH THAKUR
|
January 2018
Since its inception in the District, NIC-Seoni District Centre has been providing various solutions with State-of- the- Art technology using latest ICT infrastructure to the District administration. The information, data and technical expertise clubbed with innovative ideas provided by the Centre...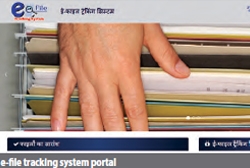 SAURAV RATURI
|
January 2018
Since its inception in the District, NIC-Tehri Garhwal has been involved in various e-Governance activities such as designing, developing and implementing various ICT based solutions for enabling the District administration to provide various e-Governance initiatives. The e-File Tracking System, Aadhaar-enabled...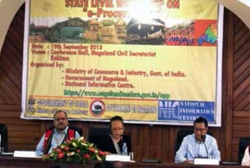 HEMANTA KUMAR SAIKIA, T Y SANGTAM
|
October 2017
NIC has been the pioneering in ICT activities for good governance of the State of Nagaland since 1989. While successfully implementing many citizen centric projects, services and ICT enablements in the State, NIC Nagaland advances ahead with a number of new projects and initiatives. Many of...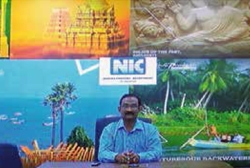 B. K. V. V. PRASAD RAO, V. V. V. RAMANA
|
October 2017
Besides developing and implementing eGovernance applications and other customised software, a host of Services are offered by the NIC State Centre, Andhra Pradesh. These include Video Conferencing, Virtual Class rooms and supporting various ICT initiatives through NICSI. In addition, Data...