GIS services
Showing 11 to 15 of total 30 records
Anshu Rohatgi, Uttar Pradesh
anshu[dot]rohatgi[at]nic[dot]in
|
Feb 6, 2013
A book titled "Empowering India through Geospatial Technologies – Select Stories" was jointly released by Dr. T Ramasami, Secretary, Department of Science & Technology and Dr. Shailesh Nayak, Secretary, Ministry of Earth Sciences, Government of India on 15th January 2013 in the...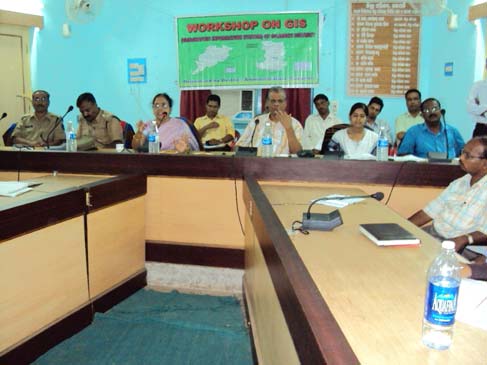 A. K. Hota, Odisha
ak[dot]hota[at]nic[dot]in
|
Jun 30, 2011
The major part of the Gajapati district Orissa belongs to hilly terrain lush green forests and undulated topography, which is inhabited by the tribal communities. Forest covers 2301.98 Sq. km approx. 60 percentage area of the total area of the district 3850.00 Sq. km.. It has 1528 villages having...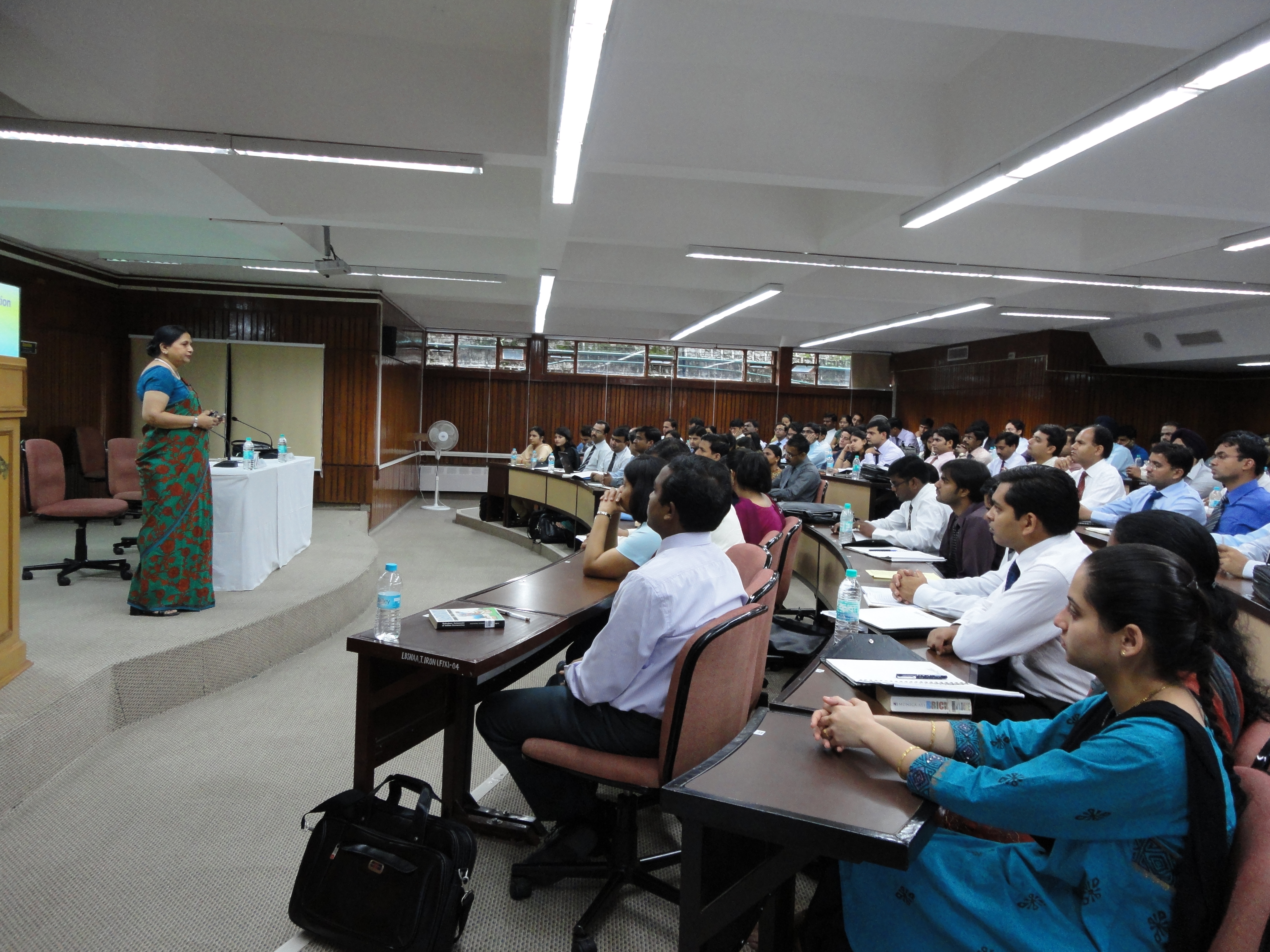 M. Chakraborty, Uttaranchal
manotosh[at]nic[dot]in
|
Dec 8, 2010
A session on Geographic Information System (GIS) Technology had been delivered at Lal Bahadur Shastri National Academy of Administration, Mussoorie by Dr. Vandana Sharma, Head, Remote Sensing and GIS Division, and Deputy Director General, National Informatics Centre, New Delhi on 14th July...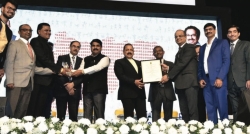 SARBJEET SINGH
|
October 2020
NIC Haryana with innovative and out-of-the-box thinking converted the State into a digitally empowered and knowledge economy. Integrated solutions for cashless, paperless and faceless ensured the wide range of quality services delivered in a fast-track, hasslefree and time-bound manner,...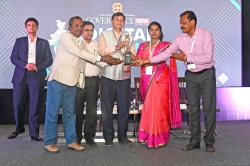 Tirunelveli District is one of the oldest districts in Tamil Nadu which is always prominent for its richness in Administration. It is also named Oxford of South India due to its large number of educational institutions. Though the District Administration is always succeeding in a traditional...