GIS services
Showing 26 to 28 of total 28 records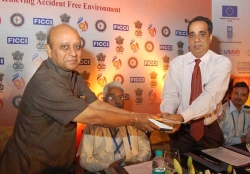 Dr. Vandana Sharma, Sanjay S Gahlout
|
April 2010
Web GIS helps in emergency planning and minimize the damage in case of any eventuality.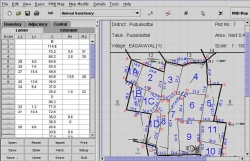 The NIC State Unit of Tamilnadu is not only fostering impeccable ICT activities within the state but also has contributed substantially to growth in the Indian as well as the global ICT industry. With a large pool of highly skilled manpower and a solid backbone of old/new economy Infrastructure, Tamil...
Mantosh Chakraborty, Azad Singh
|
April 2009
Computerisation of Land Record (CoLR) was initiated by Ministry of Rural Development, Government of India. Latest tools of Information Technology such as Geographical Information System (GIS), Cadastral mapping, Photometry, Electronic Total Station (ETS), Global Positioning System (GPS)...