Governance
Showing 181 to 185 of total 188 records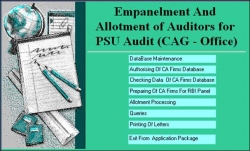 S. C. D. Gupta, Renu Mahindro
|
July 2010
The Comptroller & Auditor General (CAG) Of India as the Head of Supreme Audit Institution of India conducts the auditing of accounts of all the government organizations and companies in which government interests are involved. The government offices are audited by its field offices, spread across...
Rajiv Ranjan
|
January 2010
The convergence of technology is ushering in a new epoch to render services to the users. A project varies considerably in size, duration and involves a small group of people or large numbers in different parts of the organizations. Project management is a discipline for execution of IT projects. But,...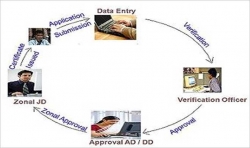 Kerala is bordered by a range of mountains viz. the Western Ghats on the eastern side and the Arabian Sea on the western side. The coastal line of the Arabian Sea sprawling on the western part of the state is 590 kms in length. The population of fisher folk in Kerala is estimated at about 10.85 lakhs....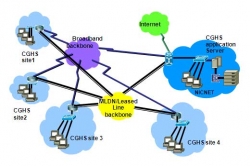 Vishwajeet Ringe, Sanjay Kr Gupta, Pawan Kr. Yadav
|
July 2009
Central Government Health Scheme provides comprehensive health care to the families of Central Govt. Employees , Pensioners , MPs & Ex. MPs, Judges of Supreme Court of India and High Court of Delhi , etc., in 25 Cities including Delhi/NCR through 248 Allopathy Wellness Centres and polyclinics ,...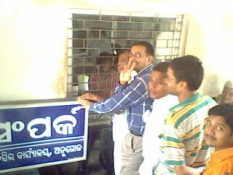 S.K.Chatterjee
|
July 2009
Angul, a centrally located district in the State of Orissa came into existence on April 1, 1993. Area wise, it is the 11th largest district of Orissa. Angul is situated on the National Highway No 42 is accessible from all parts of the state. Angul has contributed the rich and glorious culture along...