Standardization
Showing 11 to 15 of total 31 records
Jit Raj, Jammu and Kashmir
jit[dot]raj[at]nic[dot]in
|
May 19, 2011
National Informatics Centre District Centre Jammu has taken a lead in implementation of Web Based Single Window Clearance Systems in Deputy Commissioner Office Jammu. This system will help in fixing accountability on the part of individuals at each level and for providing better services to citizens...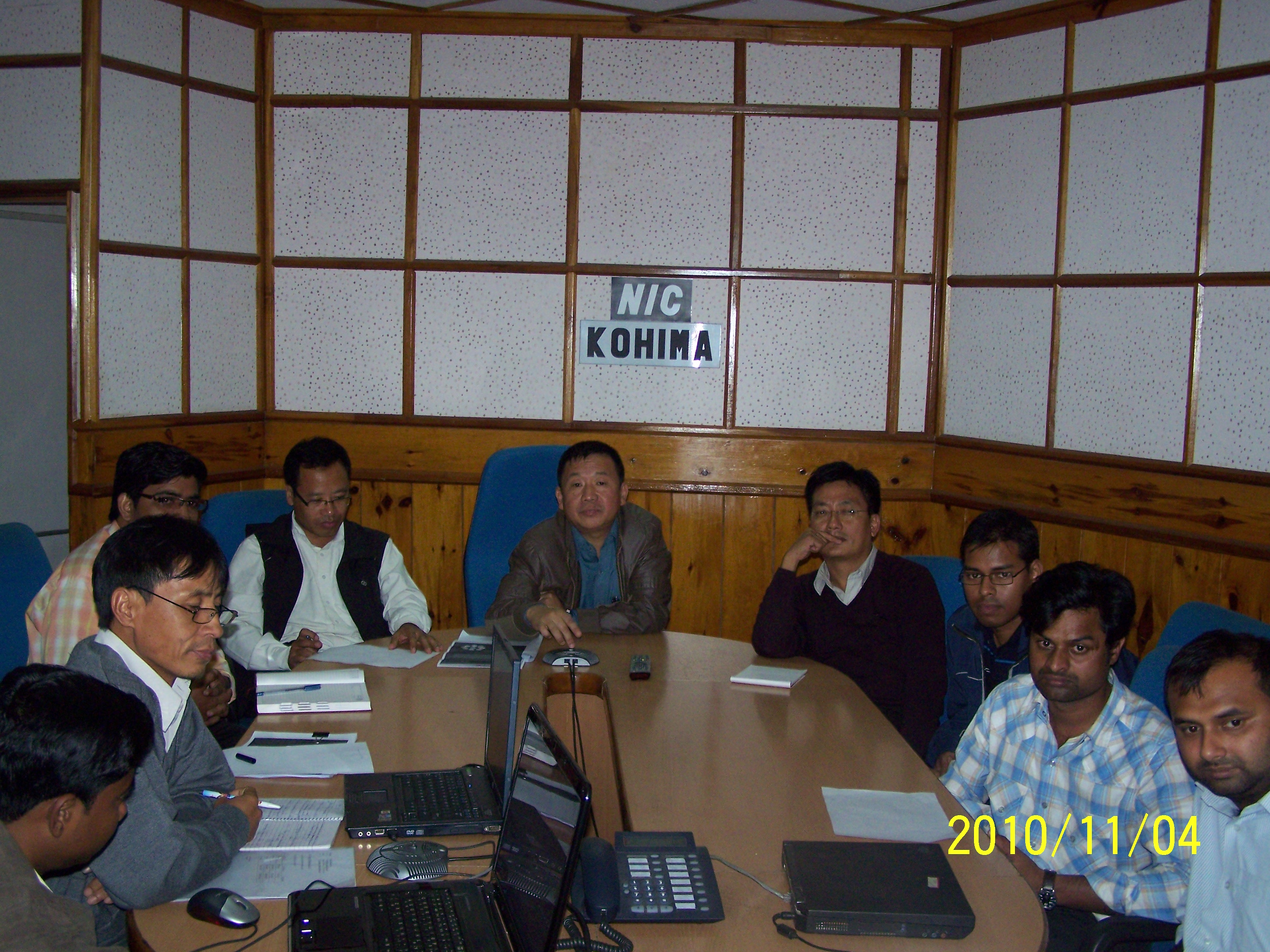 Swedesenuo Natso, Nagaland
swede[at]nic[dot]in
|
Nov 22, 2010
Along with rest of the state in the country, a demo on e-File application under eOffice was organized at NIC Nagaland State Centre, Kohima on 04 November 2010. The DIOs and DIAs of the NIC Nagaland District Centres also participated through video-conferencing. Mr. Kezungulo Medikhru,...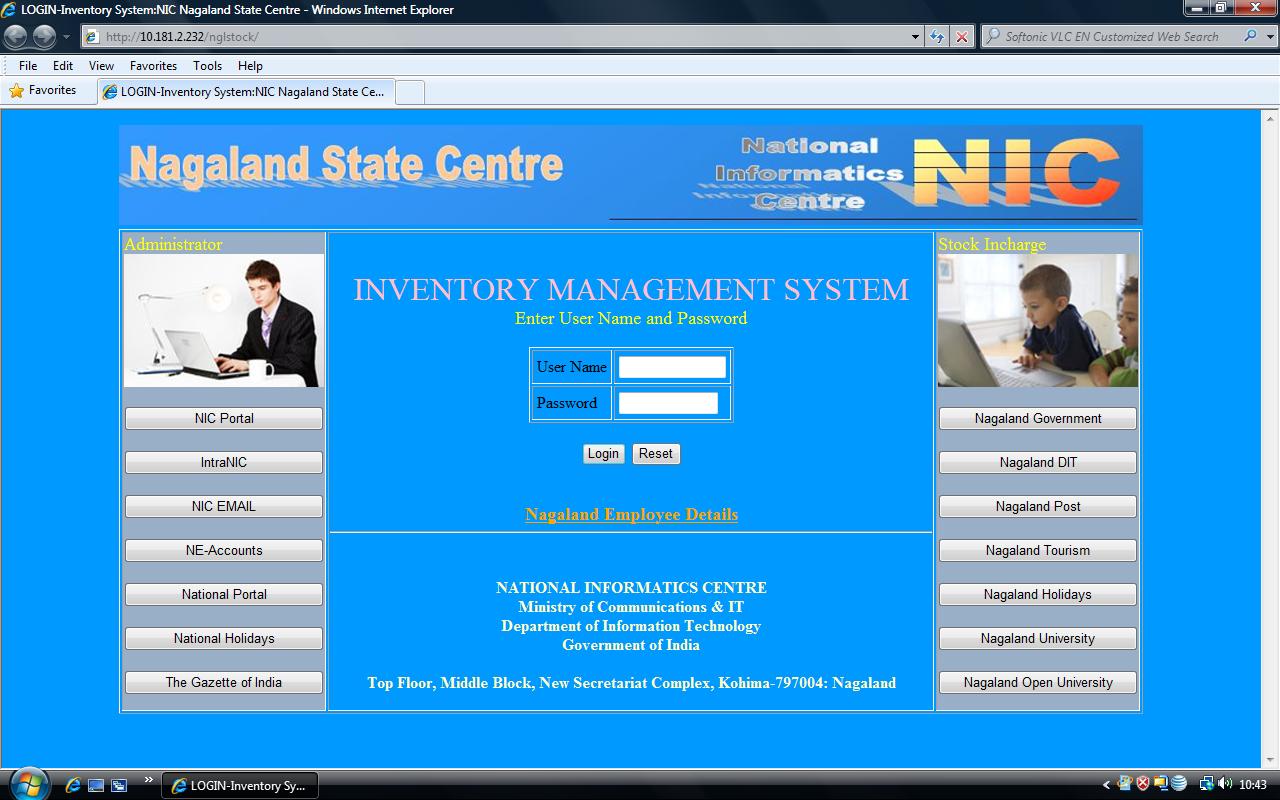 Swedesenuo Natso, Nagaland
swede[at]nic[dot]in
|
Nov 22, 2010
The in-house application for Online Inventory Management System developed by NIC Nagaland State Centre for NIC internal use was formally launched by Mr. Kezungulo Medikhru, SIO on 15 November 2010 in the presence of Shri. Vinay Thakur, STD & NE States Coordinator, NIC Hqr. New Delhi and the DIOs...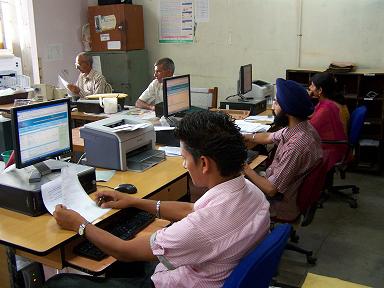 informatics, NIC-HQ
editor[dot]info[at]nic[dot]in
|
Apr 28, 2010
The IntraGovHaryana is aimed to provide a single point gateway which integrates government transactions and services within Civil Secretariat as well as those between Chief Secretary Office and Secretariat employees.  The IntraGov Haryana has been developed & implemented as an Intra Government...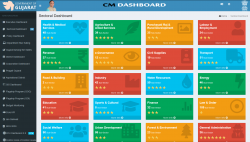 Editor Informatics
|
April 2020
The system first of its kind was an innovation in terms of accessing data from all e-Governance applications of the State of Gujarat and providing the same for monitoring against defined KPIs. In the reverse, CMO could drill down to the granular level on the fly for red-flagged items and intervene...