Centralized Public Procurement Portal Implemented in Andhra Pradesh
Dr. Venkata Ramana, Andhra Pradesh
v3r[at]nic[dot]in
|
May 16, 2012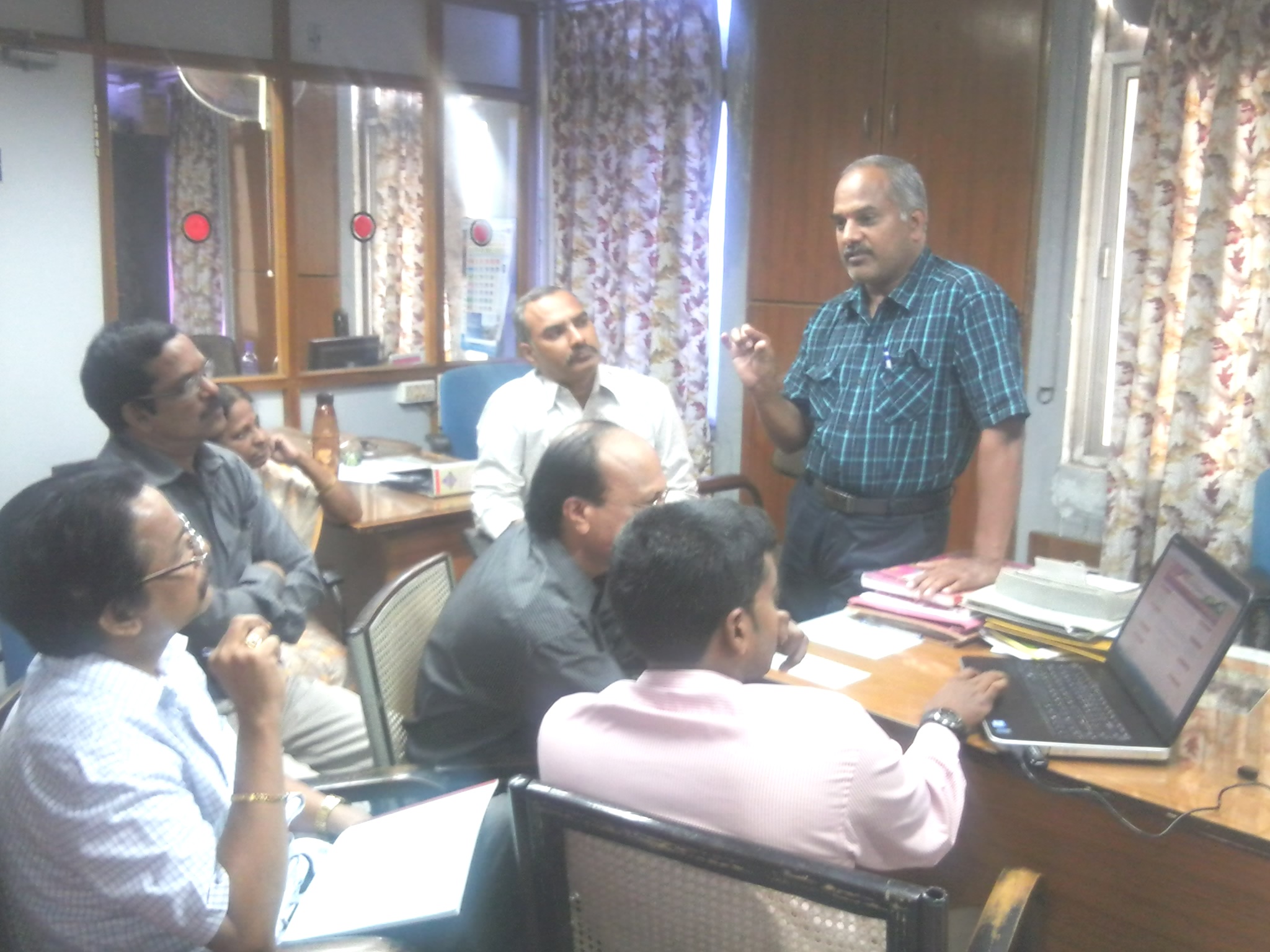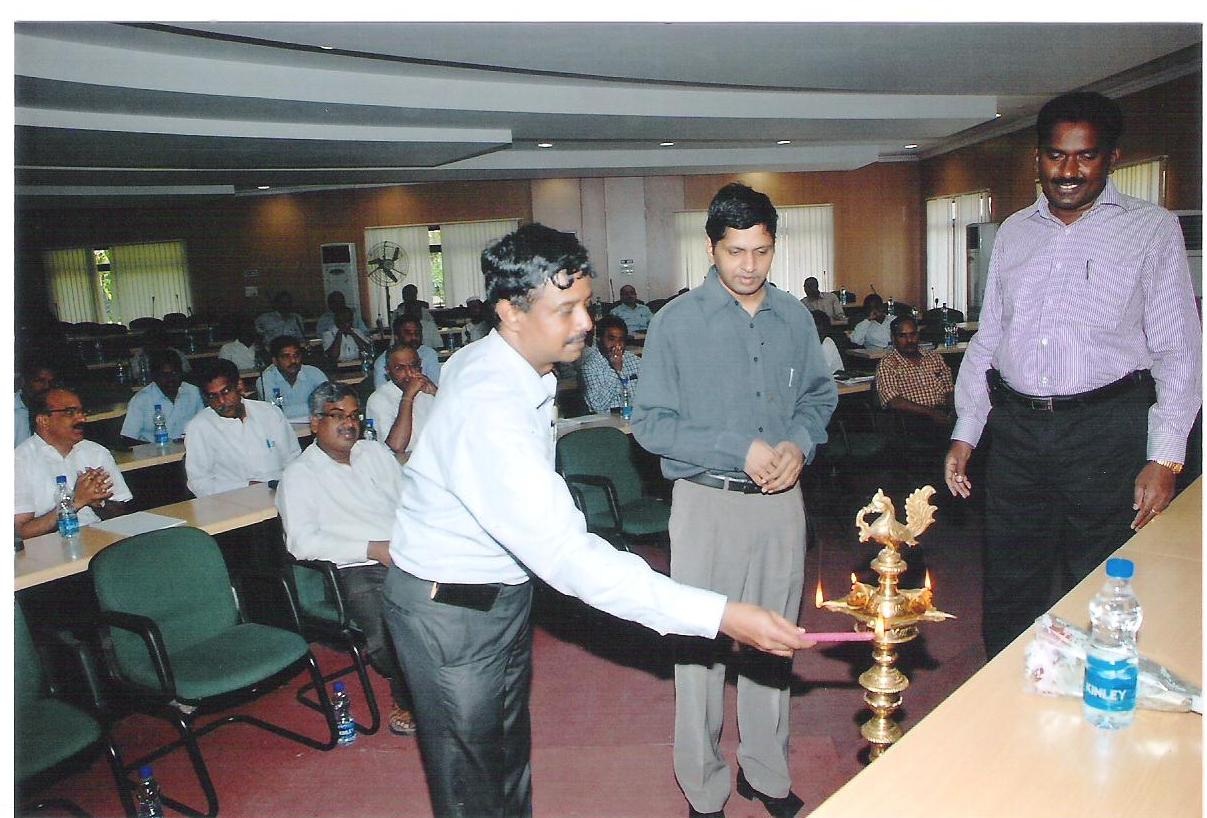 e- Procurement is a process which the physical tendering process is streamlined with ease of use and better efficiency without compromising the Government procedures.  NIC has built a Centralized Public Procurement Portal for better transparency in procedures and saving in terms of time and money. CPPP is next step of government e-procurement system of NIC(GepNIC) where all Central Government Ministries and Central PSU's.

The project has been initiated by Department of Expenditure, Ministry of Finance, Govt. of India in bringing in transparency and cut down delays in the procurement process from time to time.  NIC Andhra Pradesh has taken a lead for implementing the same in all Central Government Ministries and Central PSU's functioning in Andhra Pradesh.

As a part of implementation of the Centralized Public Procurement Portal developed by NIC, a three day work shop cum training has been organized during 18-20 April 2012 at Dredging Corporation of India (DCI) at Visakhapatnam for the DCI officials and bidders. Around 20 bidders and 50 officials were present. 

DCI has also floated tenders through CPPP for online procurement. The effort made by the NIC was appreciated by DCI Officials. Department of Post also published the tenders through this portal.  Training Program cum workshops on e-Publishing were conducted for the benefit of the Department of Posts, CWC, C-DAC and NRSC.

Also, e- Procurement was successfully implemented National High Ways, Andhra Region. Tenders worth about 60 crores have been floated through this CPP portal at the first instance itself and have successfully completed the procurement cycle. Training was conducted for state PWD officials and bidders.

Another workshop-cum-training was conducted for the stakeholders of the Andhra Pradesh Municipal Development Project (APMDP) on 3rd May, 2012 at the office of the Commissioner & Director of Municipal Administration.   Sri K.S. Raghavan, STD, NIC Chennai, imparted   training to the participants. Sri B. Janardhan Reddy, IAS Commissioner & Director Mpl. Admn., Dr. Panduraga Rao Engineer-in-Chief(PH), Sri. K. Bhasker, IAS Project Director APMDP have addressed the participants. As a part of World Bank funded program, Municipal Commissioners and Engineers from various Project Urban Local Bodies across the State and prospective bidders from all corners of the country participated.