Standardization
Showing 21 to 25 of total 31 records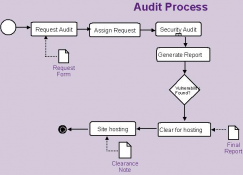 SNIGDHA ACHARYA
|
October 2012
Strengthening and enhancing the security posture of systems and services is one of the objectives of any organization dealing with information assets of different organizations and departments of Government of India. The Cyber Security Division of NIC is dedicated to this task, having adopted a multi-pronged...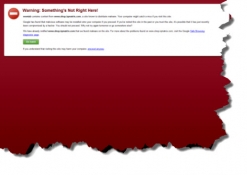 RAJ K. RAINA
|
October 2012
A malware can sneak into a system in the guise of a mail attachment or the system can get infected by simply visiting a malicious website. User is often taken off-guard while the malware sneaks into the system and compromises its integrity.

YERUR SIRAJ AHMED
|
October 2012
eOffice-CAMS is focused on providing effective communication between departmental applications through collaboration and the obvious solution is to have Collaborative service. The idea is to facilitate action oriented team to work together over a geographical distance and let internal users, systems...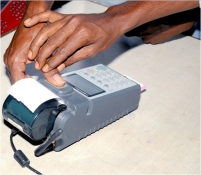 V. GOPI SWAMINATHAN
|
October 2012
Transaction Terminal is a mobile handheld data terminal which has the ability to capture, process and transmit information to host computers in real time. New models of handheld devices come with seamless connectivity options like GSM/GPRS, CDMA and Ethernet. Also, they support all the payment related...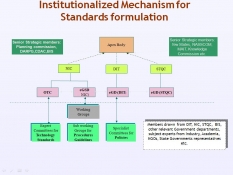 DR. MEENAKSHI MAHAJAN
|
July 2012
The Government of India has launched the National e-Governance Plan (NeGP) with the intent to support the growth of e-Governance within the country. While the e-Governance initiatives are being taken by various sectors, the same information from an individual is asked for repeatedly in different formats,...