Inaugurations
Showing 206 to 210 of total 227 records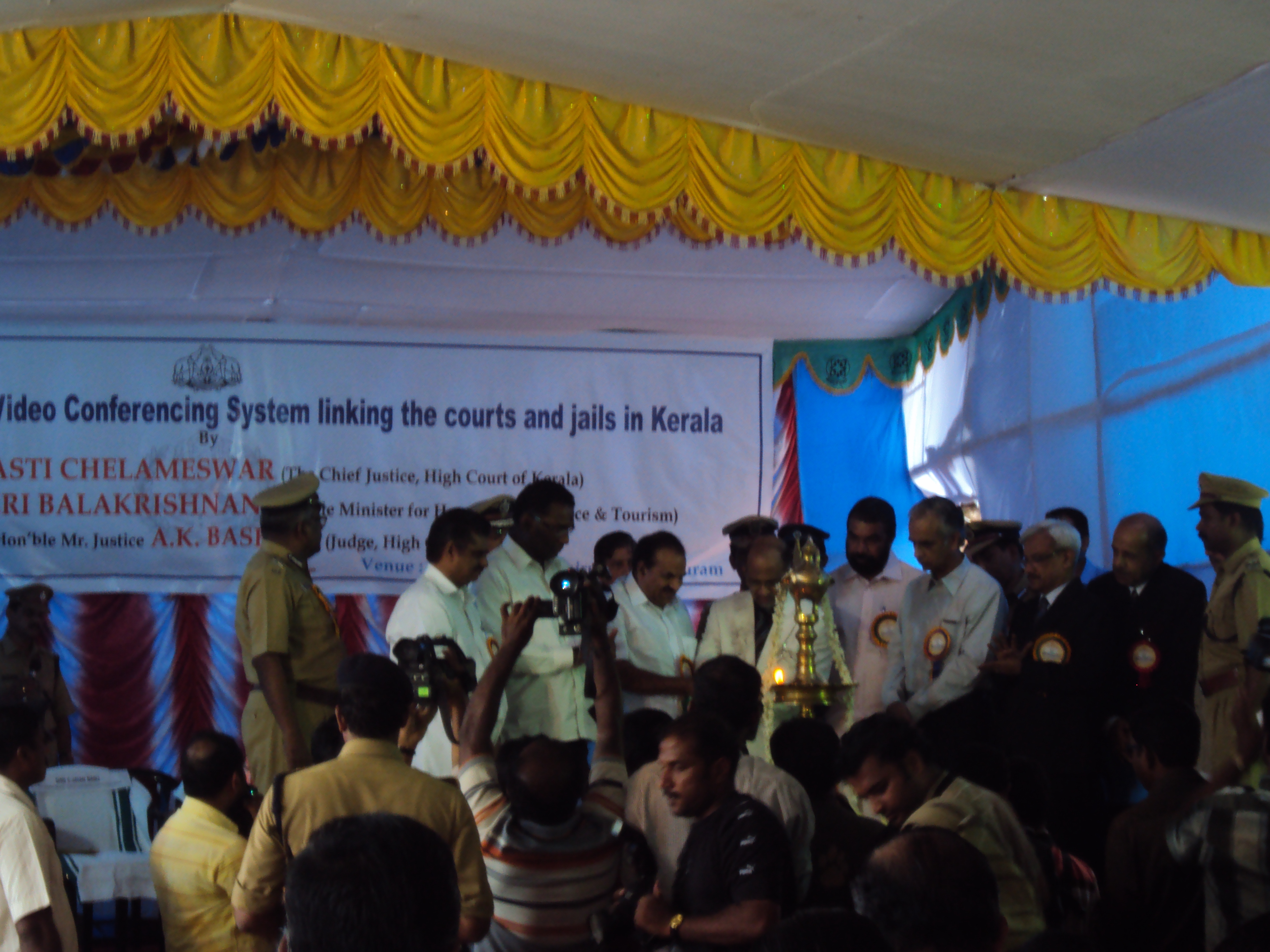 Asha Varma, Kerala
ashavarma[dot]kc[at]nic[dot]in
|
Aug 17, 2010
The state-wide roll out of Video Conferencing link connecting Courts and Prisons in Kerala State was inaugurated on 12/6/2010 at glittering ceremony in Central Jail, Trivandrum, the State Capital of Kerala. Hon'ble Chief Justice of Kerala, Justice Jasti Chelameswar inaugurated the...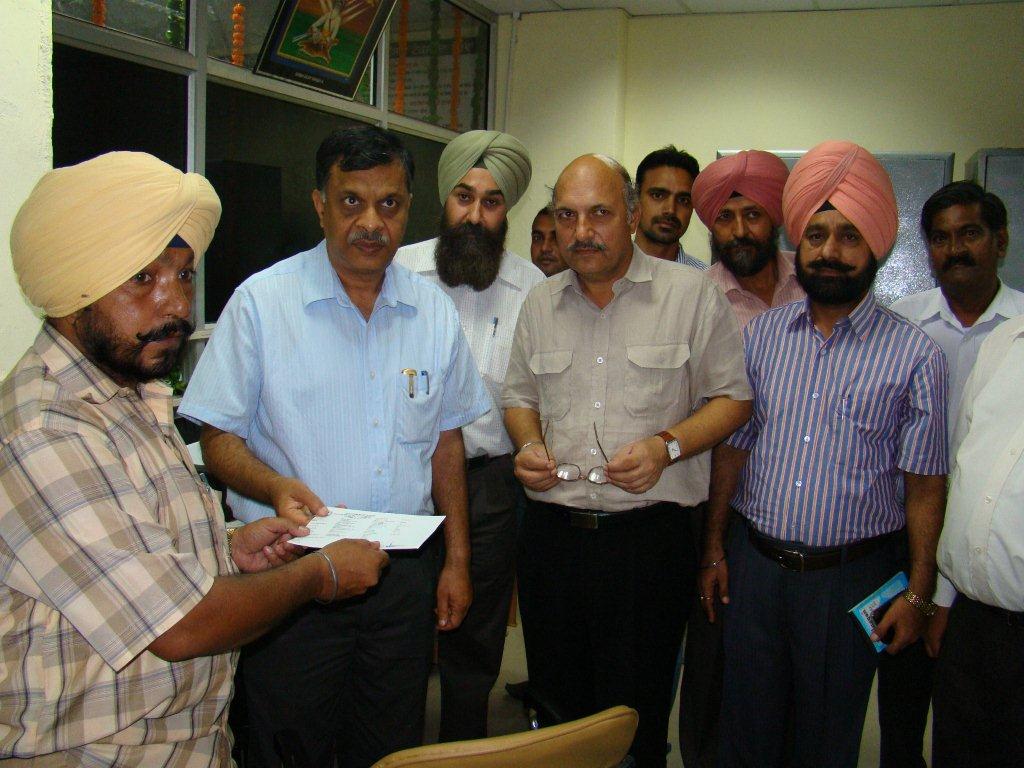 Sarbjeet Singh, Punjab
singh[dot]sarbjeet[at]nic[dot]in
|
Aug 10, 2010
Chief Secretary, Punjab Sh. S.C.Aggarwal launched the VAHAN project on 06-08-2010 at district Fatehgarh Sahib of Punjab state. He handed over the first Vehicle Registeration Certificate to the owner of vehicle. Appreciating the efforts of National Informatics Center in implementing VAHAN...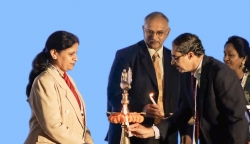 With Inputs From Dr. R.K. MISHRA
|
April 2019
Profound discussions enabled knowledge sharing on harnessing advanced technologies and making India a digitally empowered nation.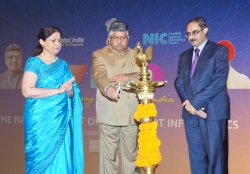 With Inputs From MEDIA INTERACTION & PROTOCOL DIVISION, NIC
|
April 2019
Honorable Union Minister, Shri Ravi Shankar Prasad encourages DIOs to explore potential avenues and bring about a wave of digital change.
With Inputs From DIGITAL INDIA AWARDS TEAM, NIC
|
April 2019
Honorable Union Minister appreciates winners, guides towards innovations and making India a centre of data analytics.