Launch
Showing 221 to 225 of total 244 records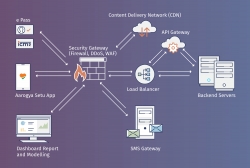 News Desk Informatics
|
July 2020
Aarogya Setu is a mobile application launched by the Government of India on 2nd April 2020, to aid the COVID-19 containment efforts of the Government. The App works based on contact tracing method and helps in identifying, monitoring and mitigating the spread of COVID-19 across the country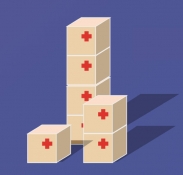 New Desk Informatics
|
July 2020
All domestic and international flight operations were suspended by the union government with the implementation of lockdown on 25th March 2020 to contain the spread of Coronavirus in the country. However, the transportation of medical supplies and essentials goods needs to be ensured to even a...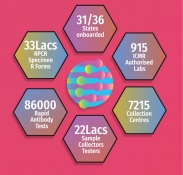 News Desk Informatics
|
July 2020
Covid-19 pandemic in India is part of the worldwide situation of coronavirus disease and a large number of people is likely to be affected by the coronavirus. The country has imposed initial lock-downs, supplemented by increased testing of people and contact tracing of patients as effective measures...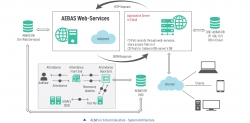 Government of Tamil Nadu has taken initiative to implement Aadhaar Enabled Biometric Attendance System (AEBAS) in Government and Government Aided Schools in Tamil Nadu. Tamil Nadu state consists of 120 District Educational Offices which comprises of 45,614 schools employed with 3.15...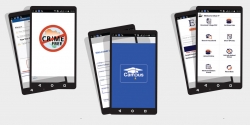 Editor Informatics
|
April 2020
Digital India initiative of government promises service delivery at doorstep of the beneficiary and mobile first approach is helping to achieve the same goal. Whole paradigm of application development is moving towards mobile first concept which first provides essential services on mobile devices...