e-Services
Showing 201 to 205 of total 221 records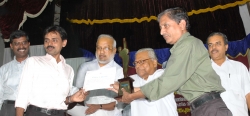 Dr. K. Santhana Raman, Asha Varma
|
January 2010
Kerala "Gods Own Country", is the first Indian State to achieve total literacy. NIC Kerala was established in 1987 as part of nationwide computer and communication network, NICNET. NIC district centers are located in the 14 district head quarters attached to the collectorate.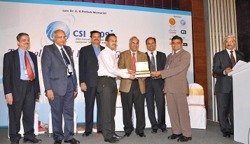 Moiz Hussain, Pramod D Borole
|
January 2010
Located in the north-west region of Maharashtra, Jalgaon is famous across the world for its world famous tourist and heritage site Ajanta Caves which is about 50 kms from the district headquarters. Owing to its main crop of Banana the district is also known as Capital of Banana and has a population of...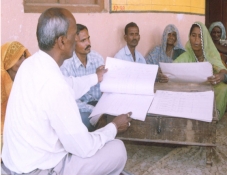 Dr. B.L Pitliya, Vinay Khanna
|
January 2010
The district Dungarpur is named after the town of hillocks and the capital of the former princely state of Dungarpur. Located in the southern part of Rajasthan, the town itself is said to have been a Bhil Pal or a hamlet of Dungaria.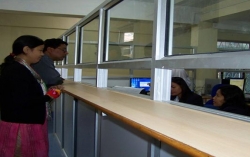 Yogesh Kumar Yadav
|
January 2010
Tirap is a small, remote and backward district, situated in the hilly State of Arunachal Pradesh in the North-East of India. It shares a long international border with Myanamar and the entire terrain is very tough, marked with high hills and deep gorges. It has been ranked amongst the most backward districts...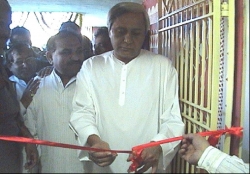 Orissa, a land of quintessential charm, with its natural bounties, gracefully blends the old world splendour with the modern day developments. While nature abounds in all its glory with unspoilt and alluring beaches, rivers, lakes, waterfalls, hills, forests, wildlife and a tribal culture, which is still...