e-Services
Showing 191 to 195 of total 223 records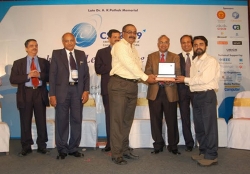 CHAYAN KANTI DHAR
|
January 2011
Tripura, a landlocked hilly state, bounded on the north, west, south and south-east by Bangladesh and in the east with Assam and Mizoram, has a tropical climate and the main languages spoken are Bengali and kokborok. Rice is the principal crop followed by oilseed, pulses, potato and sugarcane....
DEEPAK SAXENA, MD. ASIF KHAN
|
January 2011
'Leading from the front' is synonymous with Jhansi, be it the First Freedom Struggle of India or the modern day ICT based Governance, Jhansi has been the torch bearer with earnest dedication. Centuries have moved from twentieth to twenty first but the will to provide good governance...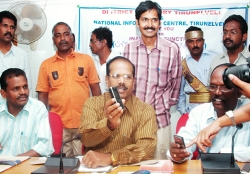 S. DEVARAJAN, P. ARUMUGANINAR
|
January 2011
Tirunelveli District is one of the oldest and biggest districts in Tamil Nadu State with 11 Taluks and 19 Developmental Blocks as its administrative units.The District has a large number of educational institutions, hence, the title "Oxford of South India". In spite of its traditional...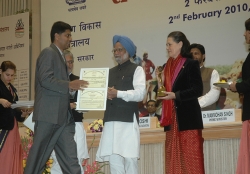 SUBASH CHANDRA MISRA, RANJEET KUMAR DAS
|
January 2011
Ganjam district is named after the Old Township and European fort.The name Ganjam comes from the word Gan-i-aam which means Granary of the World. It is spreading over the geographical area of 8070.60 square km. in Odissa.There are 22 blocks, 475 Grampanchayats, 18 Urban Local bodies, 3229...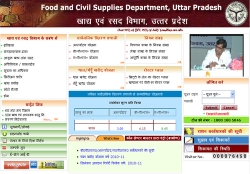 ANSHU ROHATGI
|
October 2010
Uttar Pradesh is the most populous state accounting for about 17 percent of the country's population. It is the fourth largest state in terms of size covering nearly 9 percent of the country's geographical area. With 72 districts and nearly 1 lakh villages the state is also larger...