News
Showing 1036 to 1040 of 1075 records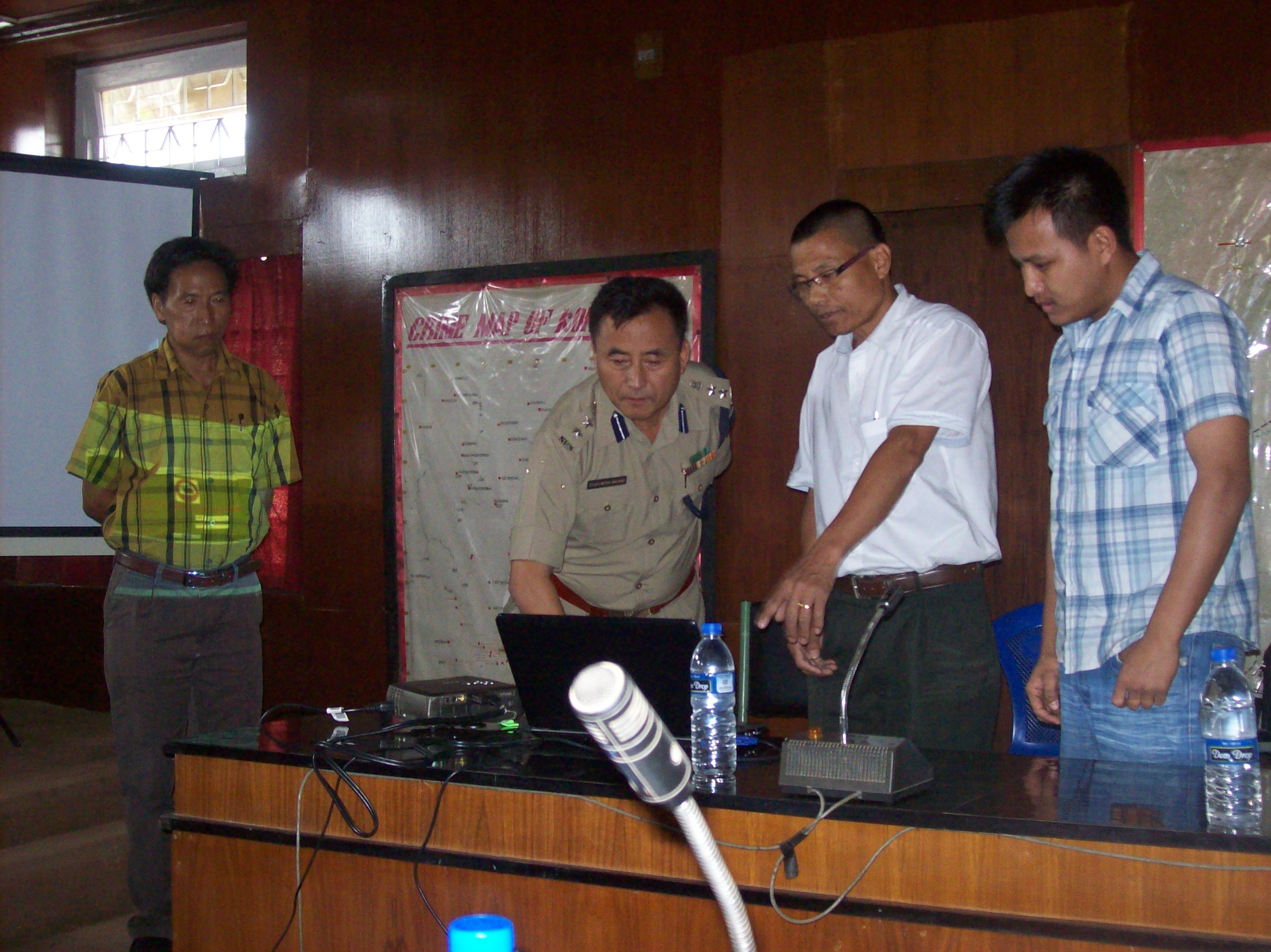 Swedesenuo Natso, Nagaland
swede[at]nic[dot]in
|
Sep 30, 2009
In a humble but noble initiative, NIC Kohima District Centre has developed a software named "Traffic Offence Monitoring System Software" for the Traffic Personnel of Kohima District, Nagaland, the first of its kind in the state. The official launching was held at the SP's Office Kohima on 25th...
N.K Prasad, Bihar
nk[dot]prasad[at]nic[dot]in
|
Sep 24, 2009
A Workshop-cum-Training on PlanPlus was conducted for the Participants at the Samastipur District on 19th September 2009 at the venue Conference Hall, DRDA, Vikas Bhawan, Samastipur. The Workshop-cum-Training was inaugurated by Shri Anirudh Prasad Singh, DDC, Samastipur. The participants are from blocks...
informatics, NIC-HQ
editor[dot]info[at]nic[dot]in
|
Sep 23, 2009
The Department of Commercial Tax, Govt. of Jharkhand got a major boost towards its efforts to simplify Tax returns filing and collection process. The Federation of Jharkhand Chamber of Commerce & Industry (FJCCI) welcomed the efforts of the government in this regard. The dealers registered under...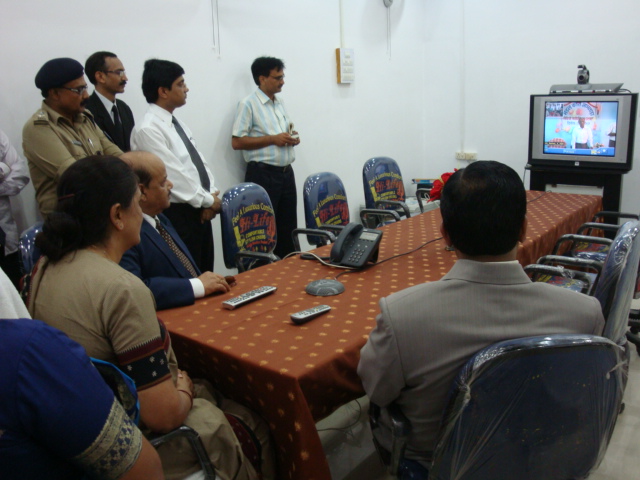 informatics, NIC-HQ
editor[dot]info[at]nic[dot]in
|
Aug 8, 2009
The Hon'ble Chief Justice Smt. Gyan Sudha Mishra, Jharkhand High Court inaugurated the videoconferencing facility between Jamtara District Civil Court and Jail, on 2nd August '09 in the presence of Hon'ble Justice Amrashwar Sahay, Justice N.N. Tiwari, District & Sessions Judge Shri C.P.Asthana,...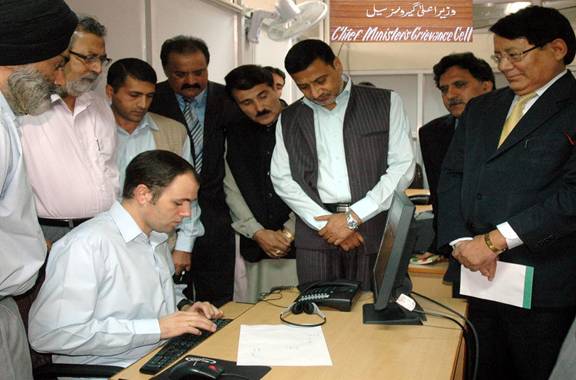 Jit Raj, Jammu and Kashmir
jit[dot]raj[at]nic[dot]in
|
Aug 8, 2009
Chief Minister, J&K Mr. Omar Abdullah formally inaugurated the Chief Minister's Grievance Cell at Civil Secretariat Srinagar on 4th September 2009 there by creating an opportunity for the people of Jammu and Kashmir to register their complaints through web based application and get details about the...