e-Municipalties
Showing 21 to 24 of total 24 records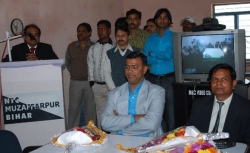 Santosh Kumar, Navin Suman
|
April 2010
Muzaffarpur, a major town of north Bihar, situated on the Indo-Gangetic plain, has earned international encomiums for its delicious Shahi Litchi which are exported to other parts of the country and even abroad. Muzaffarpur has innumerable historical sites and monuments. There are a lot of Buddhist Viharas...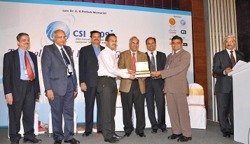 Moiz Hussain, Pramod D Borole
|
January 2010
Located in the north-west region of Maharashtra, Jalgaon is famous across the world for its world famous tourist and heritage site Ajanta Caves which is about 50 kms from the district headquarters. Owing to its main crop of Banana the district is also known as Capital of Banana and has a population of...
Shailesh Kr. Srivastava, Anshu Rohatgi
|
July 2009
Uttar Pradesh became the first state in the country to roll out e-District project in 6 pilot districts of the state. e-District is a State Mission Mode Project under the National e-Governance Plan (NeGP) of Ministry of Communications & IT. The project seeks to automate the complete workflow and...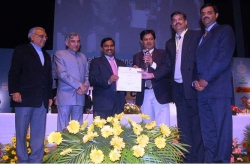 The vision of the Administration is to create a knowledge based society, wherein every citizen of Chandigarh is able to access the benefits of our programmes and services through I.T. and I.T. enabled facilities. e-Governance is the most significant aspect of the I.T. Policy of Chandigarh Administration...