ICT in States
Showing 236 to 240 of total 257 records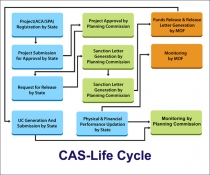 CHANANA A.K., MADHUCHANDA SAMANTARAY
|
October 2013
With altering paradigms of Information and Communication Technology, NIC Cell at Planning Commission is on a constant endeavour to cater to the diverse requirements of various divisions of the Planning Commission of India. The e-Governance movement in country today has witnessed a complete facelift...
JITEN SINGH HAOBAM, TARAKISHORI RAJKUMARI
|
January 2013
Registration system in Manipur encompasses registration of documents involving changes in ownership and transactions for immovable properties as well as marriage registration with the authority concerned. This system ensures and guarantees legal ownership of title to the party.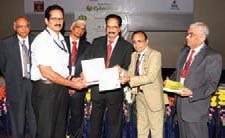 DR. K. S. RAMAN, ASHA VARMA.K.C
|
January 2013
Kerala, popularly known as "God's Own Country", has had far reaching achievements in providing a better quality of life to its citizens. With a very high Human Development Index (UN Indicator), in par with most western countries, UN has declared "Kerala Model" as one to emulate...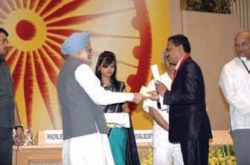 MANOJ KUMAR MISHRA, Y. V. SHREENIVAS RAO
|
January 2013
Located at the centre towards east of India, the country's 13.79 million hectare "Rice Bowl" came into existence on 1st November 2000 and soon it paved the path towards all round development. Having gifted with eye catching scenic beauty, the numerous waterfalls, rivers, caves vast forests...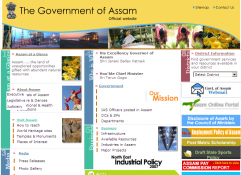 DEEPAK GOSWAMI And TASIRUDDIN AHMED
|
October 2012
NIC Assam State Centre is equipped with state of the art Network Operation Centre and a Data Centre at New Sachivalaya Complex in Dispur. The official website of the government of Assam is a rich source of information and highlights many e-governance activities of the state. The Assam Online portal...