Technology
Showing 226 to 230 of total 230 records
V S Raghunathan
|
April 2009
Data Loss Prevention is one of the most hyped, and least understood, tools in the security space. In spite of the availability of many technologies, it can be difficult to understand the ultimate value of the tools and products best suited to the given problem. This report will provide the necessary...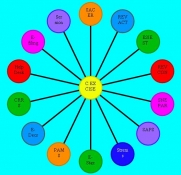 B.Koti Reddy
|
January 2009
National Informatics Centre was entrusted the responsibility of computerisation of Central Excise Commissionerates, Central Board of Excise and Customs (CBEC), Ministry of Finance throughout the country in the year 1991. The first version was released in November 1991. Over the period, the SERMON...
Neeta Verma
|
January 2009
Data Centre management is a pretty complex task and needs a multidisciplinary, highly skilled team to effectively & efficiently manage it. Data Centre management requires additional IT attention and resources. The consequent write up is all about the management infrastructure involved in managing...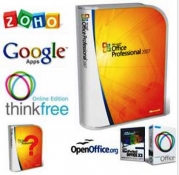 Mukesh Ralli
|
January 2009
Innovations in technology have historically provoked profound changes in literacy acquisition and expression. From the development of the written alphabet to the printing press, changes in technology affect the way we think, write, and communicate and, by extension, the way we teach written communication....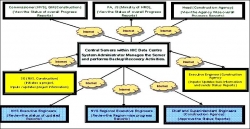 Daisy Gupta
|
January 2009
Enterprise Project management as a management discipline in Govt. underpins much economic activity. It is an effective project management that translates promises into well managed processes that improves everyday life. There is also an ever-increasing need and awareness to monitor closely the efficiency...