Elections
Showing 41 to 43 of total 43 records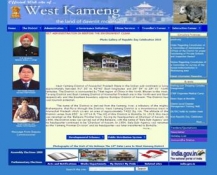 P.K.Thungon, Bimal Chandra Borah
|
July 2010
Located in a mountainous tract with altitude varying from 650 ft to 13714 ft - West Kameng District of Arunachal Pradesh derives its name from the Kameng river, a tributary of the mighty Brahmaputra that flows through the District. The district comprises five major tribes: Monpa (which makes up 78% of...
The general elections in India, the worlds largest democracy, were recently held to elect its 15th Lok Sabha. Elections are conducted according to the constitutional provisions, supplemented by laws made by Parliament. The major laws are Representation of the People Act, 1950, which mainly deals with...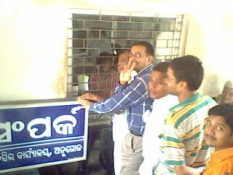 S.K.Chatterjee
|
July 2009
Angul, a centrally located district in the State of Orissa came into existence on April 1, 1993. Area wise, it is the 11th largest district of Orissa. Angul is situated on the National Highway No 42 is accessible from all parts of the state. Angul has contributed the rich and glorious culture along...