Awards
Showing 151 to 155 of total 162 records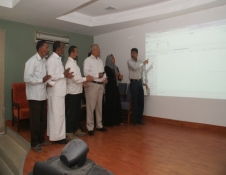 BASHEER AHAMMED P.K., SUMAN BABU D
|
July 2013
The Union Territory of Lakshadweep (UTL) is geographically dispersed in the Arabian Sea with its capital at Kavaratti. It has achieved enormous success in deliverance of ICT services to its citizens despite its geographical isolation and bandwidth insufficiency, using the reliable and efficient infrastructure,...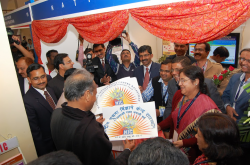 NIC Rajasthan is celebrating silver jubilee of its establishment this year. The celebrations have started and the long journey with ups and downs has been quite fruitful. Today with the efforts of team NIC, the state of Rajasthan is surging ahead as a leader in e-Governance and ICT development,...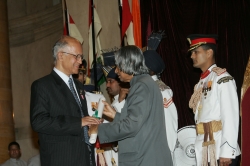 Dr. N. Seshagiri, founder and the former Director General of National Informatics Centre, left for heavenly abode on Sunday the 26th of May 2013. Dr. Seshagiri was blessed with immense intellectual potential and high technical quotient. As the mastermind of the Nationwide Computer Network...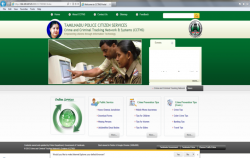 P. KRISHNA PRASAD, JOYCE R. AMIRTHARAJ
|
April 2013
The state of Tamil Nadu with its capital at Chennai has established itself as a leader in the IT industry with reliable and efficient infrastructure, excellent trained manpower skills, proactive approach of the state administration and a zeal to grow.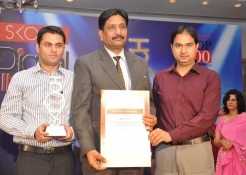 AJAY SINGH CHAHAL
|
April 2013
Proclaimed by ancient Indian texts as Devbhumi - Land of the Gods- the beautiful, far-flung Himachal Pradesh has an almost palpable presence of divinity and is famous for its abundant natural beauty. Himachal Pradesh has a rich culture which is very much apparent in the day to day lives...