e-Services
Showing 181 to 185 of total 239 records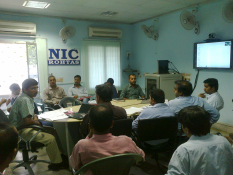 Sasaram, the administrative headquarters of the district Rohtas (Bihar) - a place of historical importance, is surrounded by Bhojpur and Buxar district in the North, by Palamu and Garwah in the South, Aurangabad and a part of Gaya in the East and by Kaimur district in the West. Famous for the Tomb...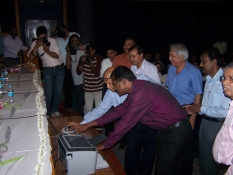 K.P. PARISELVAN
|
April 2013
In order to ensure high transparency and productivity in the Department of Commercial Taxes, NIC, Goa started implementation of the VATSoft software in May 2008. Over the years, the software has been enriched by incorporating all the tax types to facilitate the Department of Commercial...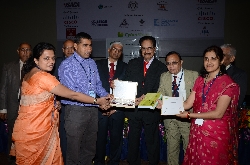 MADHU MISHRA, VIBHA KURELAY
|
April 2013
National Informatics Centre, Jabalpur has been spearheading in promoting e-Governance culture in the district administration and other offices. NIC is providing multifaceted Information Communication Technology based initiatives for betterment of services delivery to the citizens living in...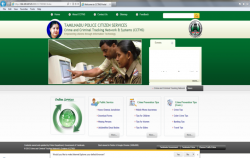 P. KRISHNA PRASAD, JOYCE R. AMIRTHARAJ
|
April 2013
The state of Tamil Nadu with its capital at Chennai has established itself as a leader in the IT industry with reliable and efficient infrastructure, excellent trained manpower skills, proactive approach of the state administration and a zeal to grow.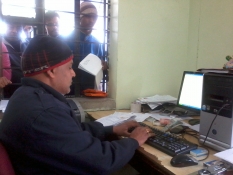 SANJAY SINGH, MAHAVIR RAWAT
|
April 2013
Haridwar, the paradise for nature lovers, presents a kaleidoscope of Indian culture and civilization. The word Haridwar or Hari-ka-dwar literally means Gateway to God. River Ganga, one of the major rivers of northern India, worshipped as a Goddess, runs through the district making Haridwar...