News
Showing 941 to 945 of 1024 records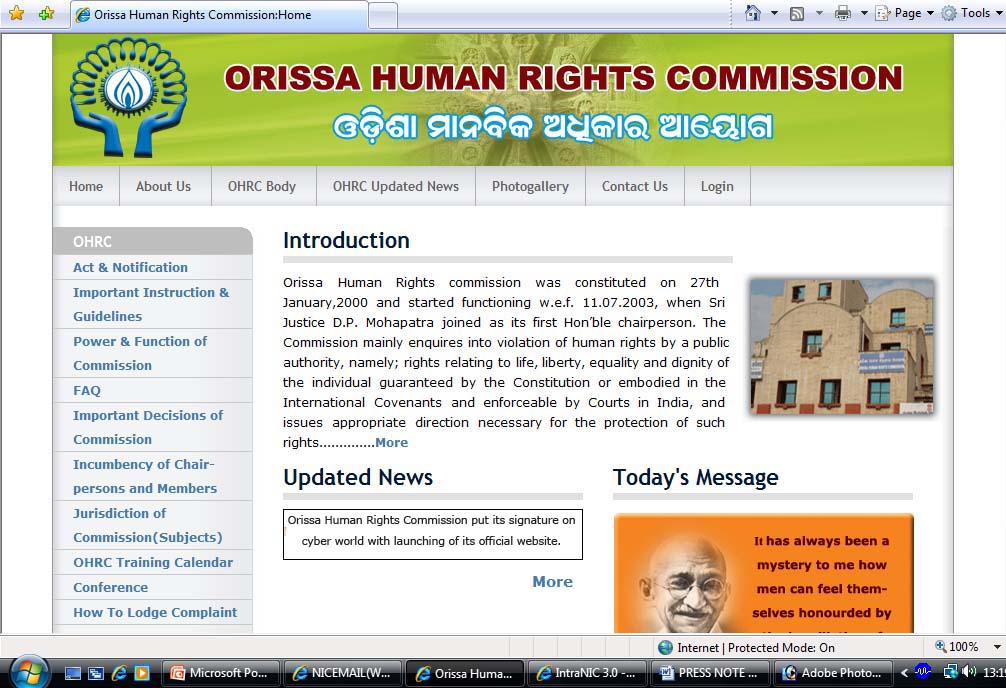 A. K. Hota, Odisha
ak[dot]hota[at]nic[dot]in
|
May 25, 2010
www.ohrc.ori.nic.in Orissa Human Rights Commission put its signature on cyber world with launching of its official website recently. Justice Radha Krishna Patra, Chairperson, OHRC inaugurated the website in presence of Dr. R.N. Bohidar, IAS, Member, OHRC, Shri Biswajit Mishra, IAS, Secretary,...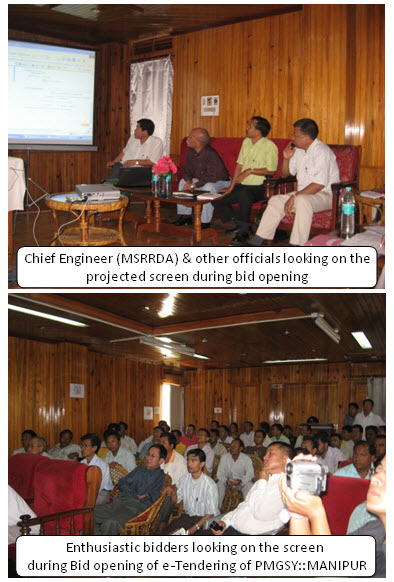 M. Budhimala Devi, Manipur
bmala[at]nic[dot]in
|
May 21, 2010
Bid opening for PMGSY Manipur has been completed on 18/5/2010 in the presence of large number of enthusiastic officials and bidders. It took 2 days to open and show bid opening process including reading of scan files and showing in the projection screen for 562 bids for 69 packages. Altogether...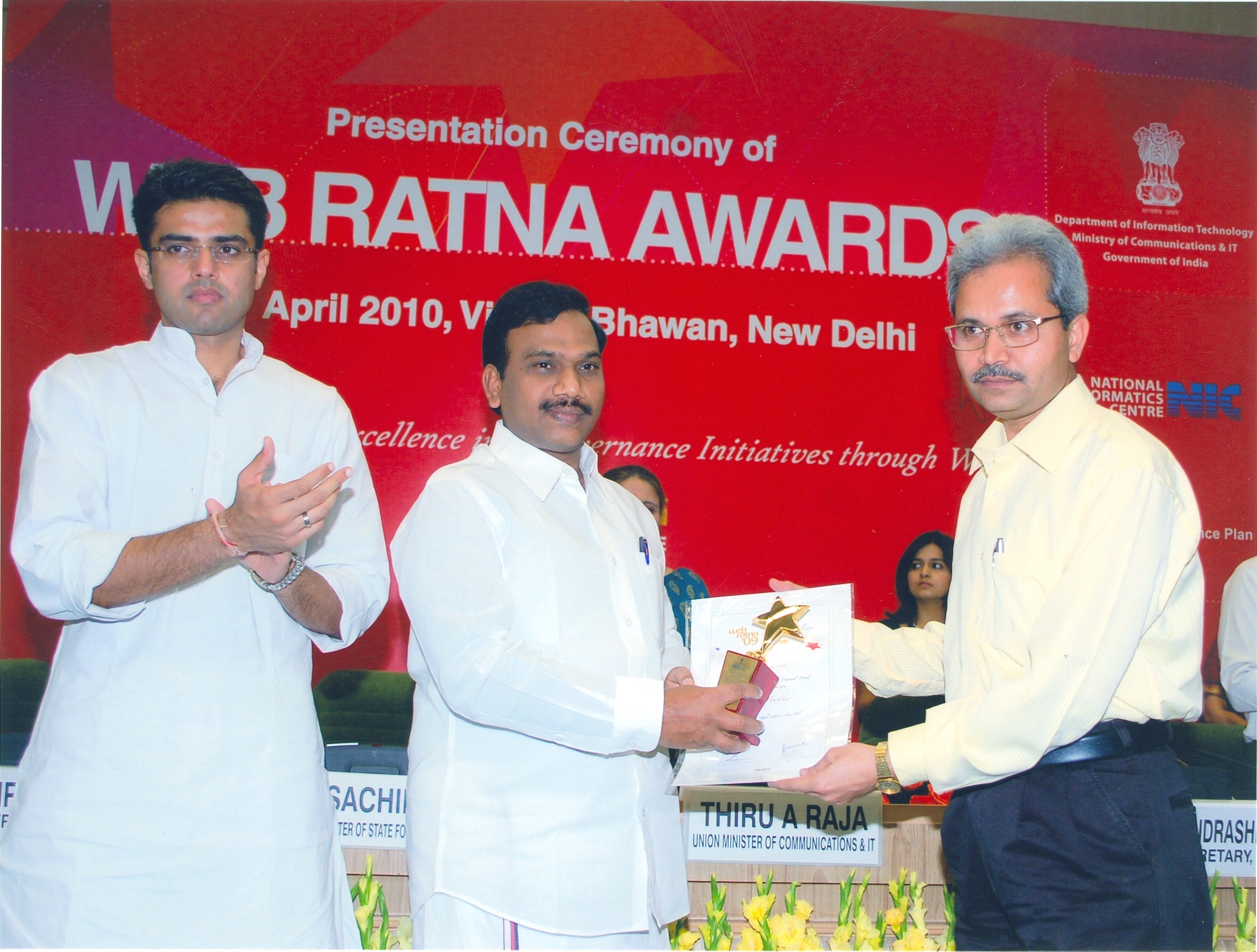 informatics, NIC-HQ
editor[dot]info[at]nic[dot]in
|
May 14, 2010
Web Ratna Awards have been instituted under the ambit of the National Portal of INDIA (www.india.gov.in), in order to promote innovative e-Governance initiatives and honour the exemplary efforts in this direction. The NIC Coordinators for the National Portal (NCNP) are instrumental in providing...
Punam Gupta, Maharashtra
punam[at]nic[dot]in
|
May 14, 2010
National Data Centre, Pune A Tier-III National Data Centre (NDC) is operational from 16th March 2010 at NIC, Pune. The Data Centre is spread across an area of around 10,000 Sq.ft in the first floor of NIC building. The Data Centre accommodates 137 server racks,...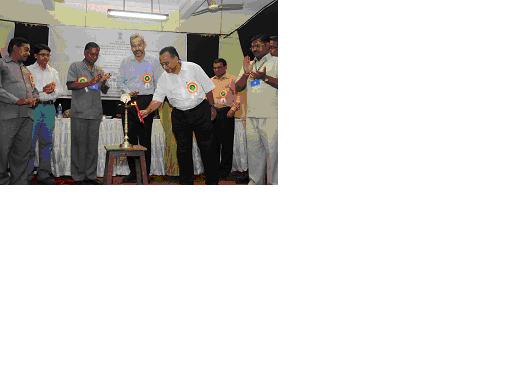 Moiz Hussain, Maharashtra
hussain[at]nic[dot]in
|
May 12, 2010
State level AGMARKNET Workshop was held in Mumbai on 23/03/10. Principal Secretary, Agricultural Cooperation Government of Maharashtra, inaugurated it. The inaugural address was given by Sh. M.Moni, DDG, NIC New Delhi. SIO Maharashtra gave the presentation of the existing scenario of AGMARKNET implementation...