News
Showing 941 to 945 of 958 records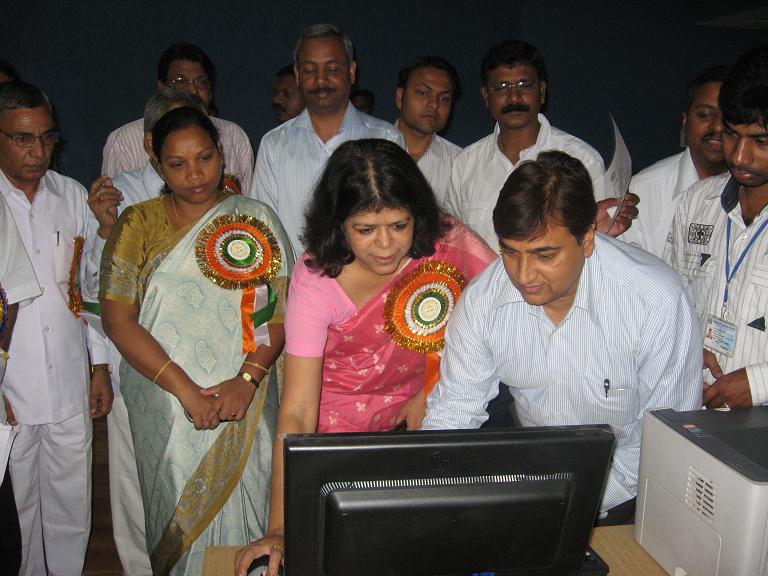 informatics, NIC-HQ
editor[dot]info[at]nic[dot]in
|
May 22, 2009
"The JAC Secondary School Examination Result 2009 was published on the website (http://jharresults.nic.in) on 9th May 2009, by Smt Mridula Sinha, HRD Secretary, Jharkhand. Smt Rama Khalko, Mayor Ranchi, Shri Shaligram Yadav, Chairman JAC & others senior officials of the government were also present during...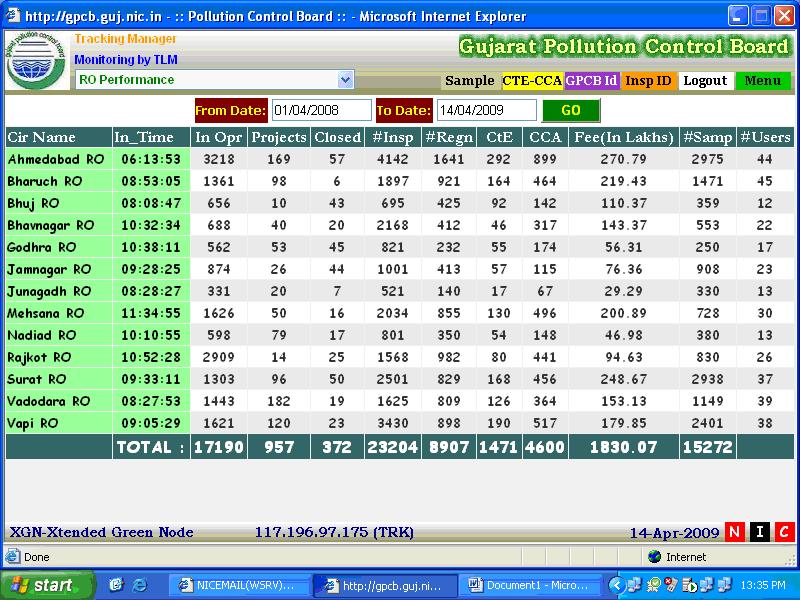 Amit Shah, Gujarat
amit[dot]shah[at]nic[dot]in
|
May 5, 2009
"XGN has been developed by NIC-Gujarat State Centre for the Gujarat Pollution Control Board, facilitating the users in the day to day operations at 13 field offices in Districts, the Head Office & about 17000 Industries spread all over. XGN is in operation since June-2008 and has been instrumental in...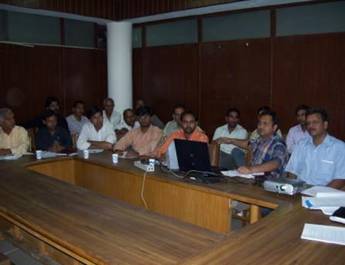 Hari Chand, Haryana
harichand[at]nic[dot]in
|
May 5, 2009
"The National Informatics Centre, Haryana arranged one day training programme on web based PlanPlus Software on 29.04.2009 at Meeting Hall, Department of Rural Development, Harayana, Chandigarh. During First Session of training programme, the Planplus Work Flow was explained to participant and a Mini...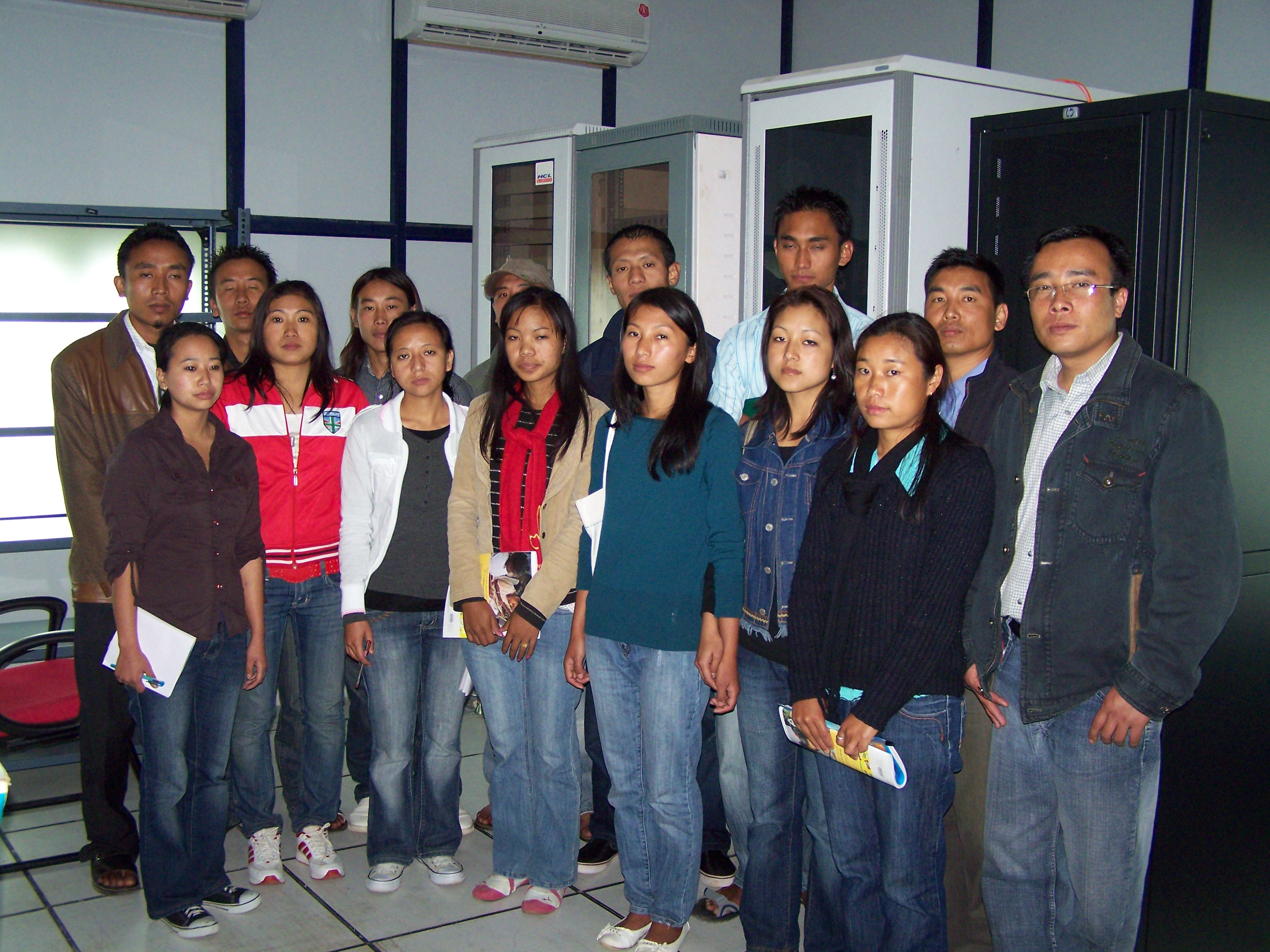 Kemvu Elah, Nagaland
elah[at]nic[dot]in
|
Mar 27, 2009
A two days training session was held on 5th and 6th March 2008 at NIC Nagaland State Centre, Kohima for Industrial Training for Diploma Students in Computer Application, Government Polytechnic Kohima. The topics covered in the training are: Importance of ICT, Internet & Networking with lab session, IT...
Kemvu Elah, Nagaland
elah[at]nic[dot]in
|
Mar 27, 2009
The Chief Electoral Officer, Nagaland, C.J. Ponraj on 24th March '09 had a VC discussion relating to ensuing Lok sabha Election and Assembly bye-elections with all DCs and SPs in all seven Districts of Nagaland and reviewed the poll preparations in the districts using NIC Video conferencing facilities...