News
Showing 1376 to 1380 of 1395 records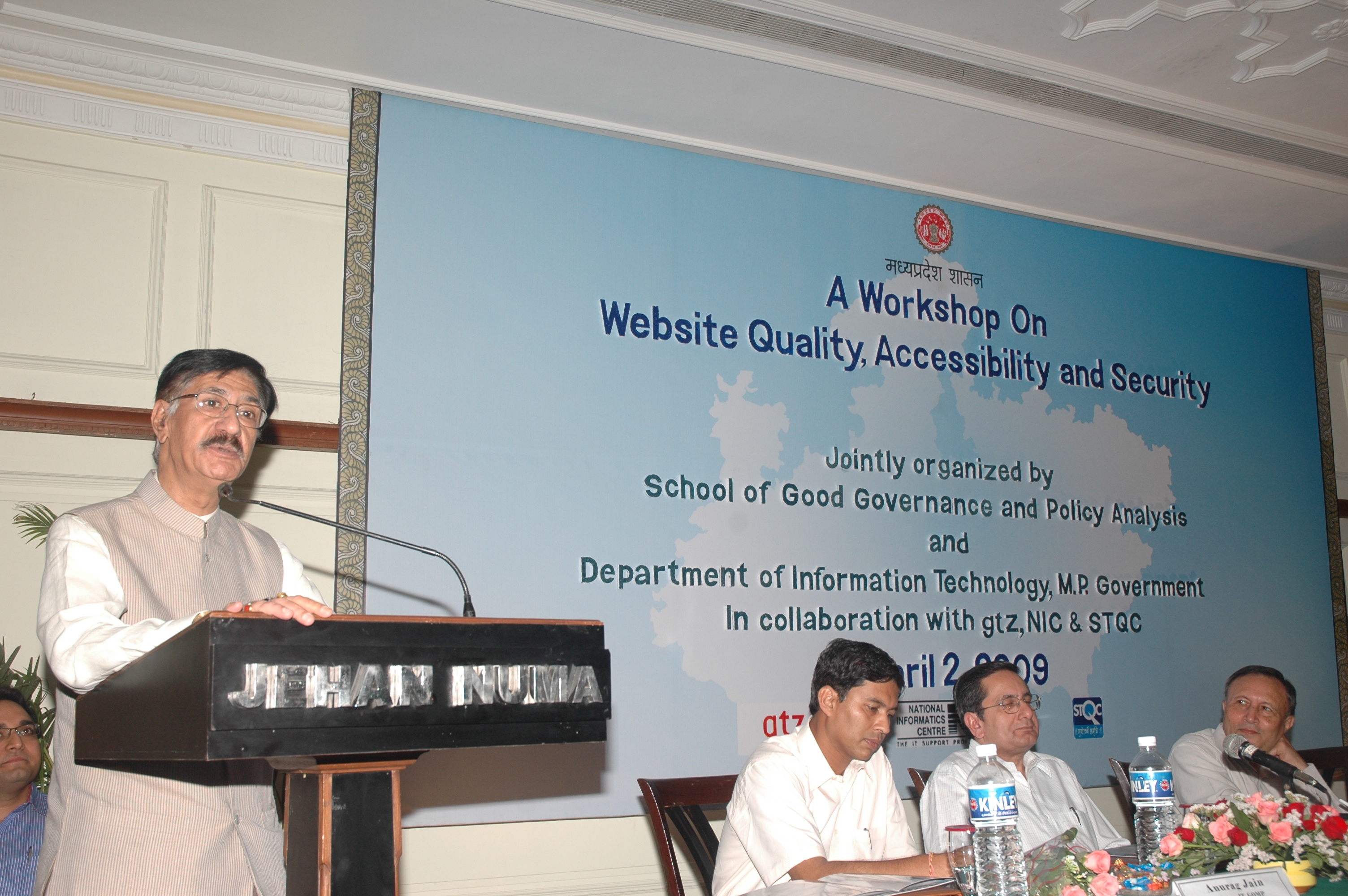 Santosh Shukla, Madhya Pradesh
santosh[dot]shukla[at]nic[dot]in
|
Jun 6, 2009
"On NIC's initiative, a workshop on "Website Quality, Accessibility & Security" was jointly organized on 2nd April 2009 by State IT Department & School of Good Governance & Policy Analysis (SGPA), in collaboration with NIC, State Centre, Bhopal, STQC & gtZ (The Deutsche Gesellschaft für Technische...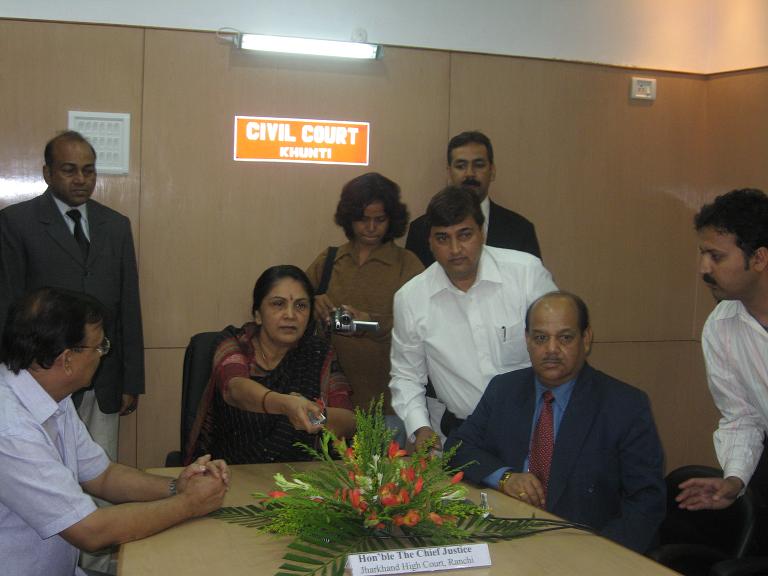 informatics, NIC-HQ
editor[dot]info[at]nic[dot]in
|
May 23, 2009
"The videoconferencing facility between Khunti District Civil court and Sub Jail, was inaugurated by Hon'ble Chief Justice Smt. Gyan Sudha Mishra, Jharkhand High Court at an impressive function on 23rd May'09 in the presence of Hon'ble Justice Amrashwar Sahay and Hon'ble Justice M Y Eqbal and...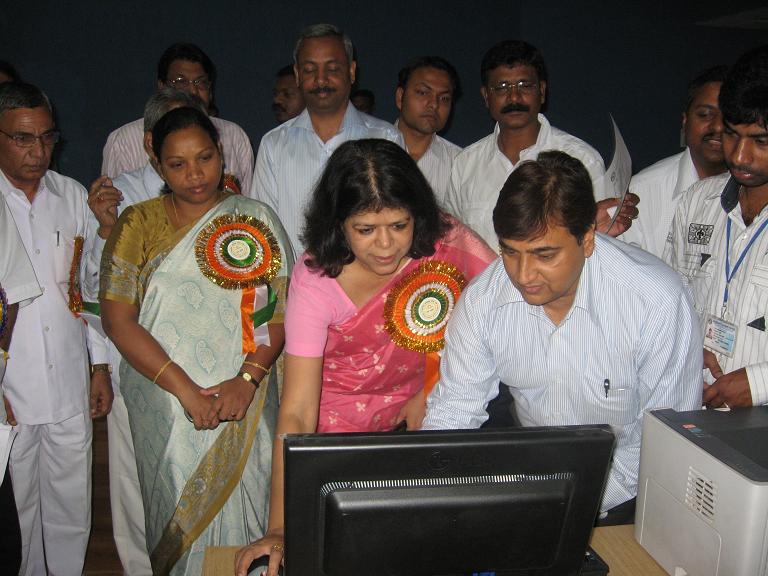 informatics, NIC-HQ
editor[dot]info[at]nic[dot]in
|
May 22, 2009
"The JAC Secondary School Examination Result 2009 was published on the website (http://jharresults.nic.in) on 9th May 2009, by Smt Mridula Sinha, HRD Secretary, Jharkhand. Smt Rama Khalko, Mayor Ranchi, Shri Shaligram Yadav, Chairman JAC & others senior officials of the government were also present during...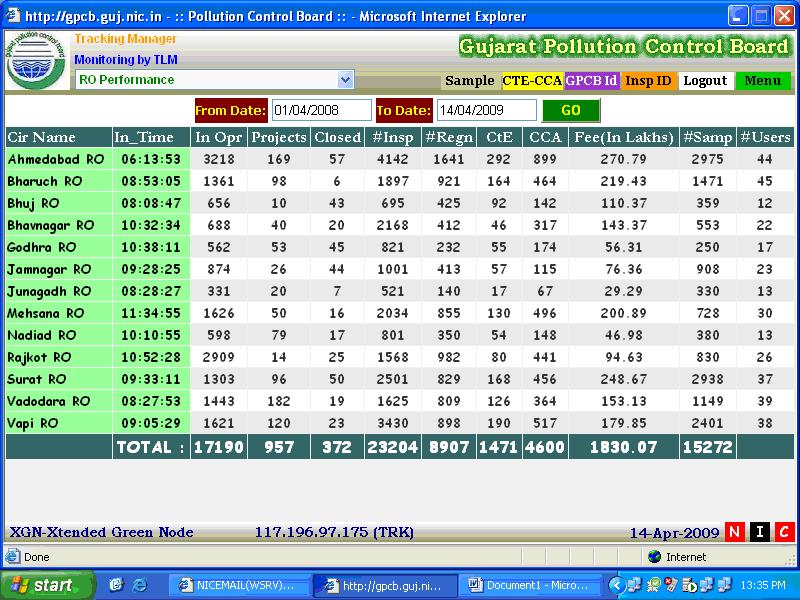 Amit Shah, Gujarat
amit[dot]shah[at]nic[dot]in
|
May 5, 2009
"XGN has been developed by NIC-Gujarat State Centre for the Gujarat Pollution Control Board, facilitating the users in the day to day operations at 13 field offices in Districts, the Head Office & about 17000 Industries spread all over. XGN is in operation since June-2008 and has been instrumental in...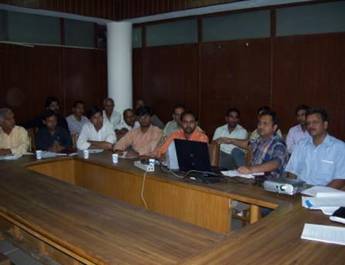 Hari Chand, Haryana
harichand[at]nic[dot]in
|
May 5, 2009
"The National Informatics Centre, Haryana arranged one day training programme on web based PlanPlus Software on 29.04.2009 at Meeting Hall, Department of Rural Development, Harayana, Chandigarh. During First Session of training programme, the Planplus Work Flow was explained to participant and a Mini...