News
Showing 1071 to 1075 of 1108 records
informatics, NIC-HQ
editor[dot]info[at]nic[dot]in
|
Sep 23, 2009
The Department of Commercial Tax, Govt. of Jharkhand got a major boost towards its efforts to simplify Tax returns filing and collection process. The Federation of Jharkhand Chamber of Commerce & Industry (FJCCI) welcomed the efforts of the government in this regard. The dealers registered under...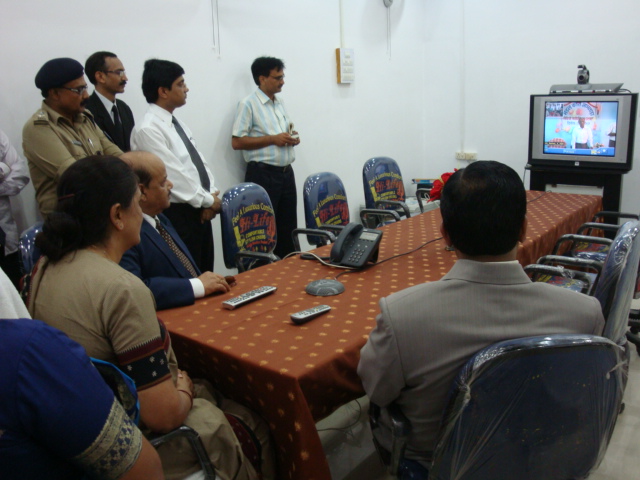 informatics, NIC-HQ
editor[dot]info[at]nic[dot]in
|
Aug 8, 2009
The Hon'ble Chief Justice Smt. Gyan Sudha Mishra, Jharkhand High Court inaugurated the videoconferencing facility between Jamtara District Civil Court and Jail, on 2nd August '09 in the presence of Hon'ble Justice Amrashwar Sahay, Justice N.N. Tiwari, District & Sessions Judge Shri C.P.Asthana,...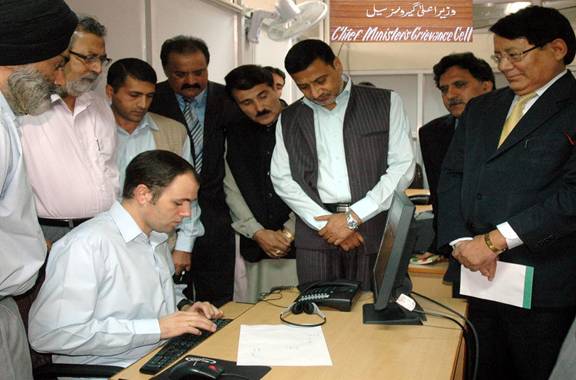 Jit Raj, Jammu and Kashmir
jit[dot]raj[at]nic[dot]in
|
Aug 8, 2009
Chief Minister, J&K Mr. Omar Abdullah formally inaugurated the Chief Minister's Grievance Cell at Civil Secretariat Srinagar on 4th September 2009 there by creating an opportunity for the people of Jammu and Kashmir to register their complaints through web based application and get details about the...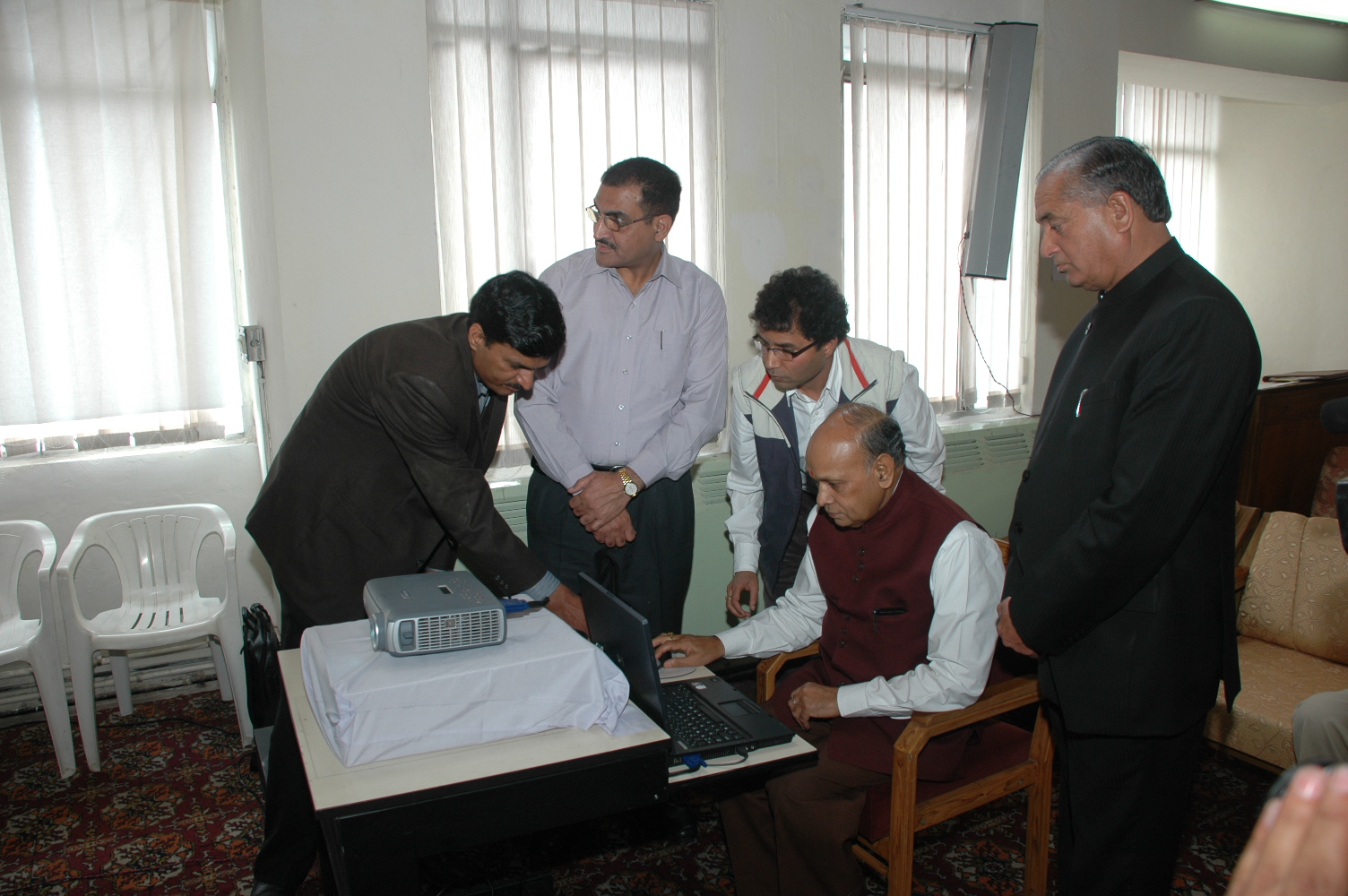 Ajay Singh Chahal, Himachal Pradesh
ajay[dot]chahal[at]nic[dot]in
|
Aug 5, 2009
Himachal Pradesh Vidhan Sabha became second state in the country on 4th August 2009 which was observed as 103rd Birth Anniversary of Dr Yashwant Singh Parmar, when Honourable Chief Minister of Himachal Pradesh Prof. Prem Kumar Dhumal formally launched the verbatim House Proceedings of Himachal Pradesh...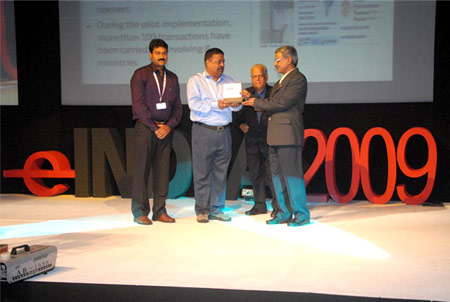 A. K. Hota, Odisha
ak[dot]hota[at]nic[dot]in
|
Aug 1, 2009
eProcurement movement initiated during 2007 by Govt. of Orissa partnering National Informatics Centre received it's commendation with the award from eIndia2009 at Hyderabad on 26th. August 2009. Orissa eProcurement project received the award for G2B(Government to Business) initiative of the year 2009.eIndia2009...