Transport
Showing 31 to 35 of total 38 records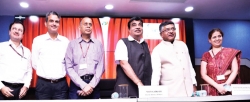 ETransport MMP Division
|
January 2019
The Transport Mission Mode Project (eTransport MMP), driven by the Ministry of Road Transport and Highways (MoRTH) and executed by NIC, has successfully automated the operations of Regional Transport Offices (RTOs) across the country. The project has set up a consolidated nationwide transport database...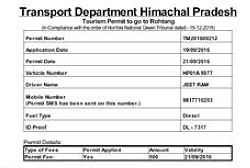 AJAY SINGH CHAHAL, ASHISH SHARMA
|
January 2017
To make it easier for the Rohtang Pass commuters, the payment gateway has been integrated with the system so that all the charges can be paid online and the permit is issued on successful receipt of payment by the Department. This web application is a unique mode of getting permits.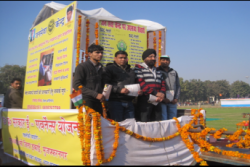 GAURAV TYAGI, HEMANT GAUR
|
October 2013
Muzaffarnagar, located in the northern part of Uttar Pradesh is popularly known as The Sugar Bowl of India. With a population of 41,38,605 (Provisional figures of the 2011 census of undivided Muzaffarnagar) the district spreads over an area of 4049 square kilometers and has 4 tehsils, 9 development...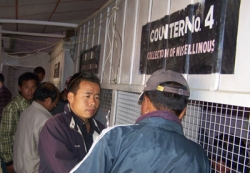 L. PREMCHANDRA SHARMA, MAIBAM IKHEILEN
|
April 2012
Vahan and Sarathi are standardised software applications developed by NIC Hq. to meet the twin objectives of Ministry of Road Transport and Highways (MoRTH) towards adopting standard data formats and software for vehicle registration and driving licences so as to build a national register of vehicles...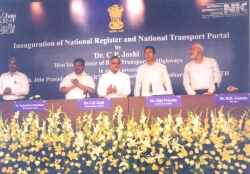 MAHESH CHANDRA, NAGARAJ KULKARNI
|
October 2011
Over the past decade or so there has been an island of e-Governance initiatives by state transport authority of different States in the country. The experience with the IT initiatives, have been very good and is extremely beneficial in making transport department services accessible to the common man...