Technology
Showing 246 to 250 of total 255 records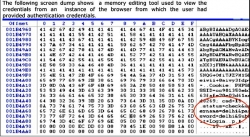 Snigdha Acharya
|
July 2009
During the course of Penetration testing of Web Applications at Cyber Security Division, NIC, several security vulnerabilities are identified. One of these vulnerabilities includes the finding that the credentials traveling in clear text can be sniffed from the network. The credentials can also be detected...
Neeta Verma, Lokesh Joshi
|
April 2009
Web enablement of citizen services is one of the focus areas of NeGP (National e-Governance Plan). Communication and literacy expression are the key indicators of a successful relationship and websites are the first point of interface in building these relationships. They also facilitate an efficient...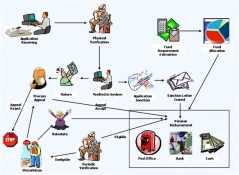 Anubha Goyal
|
April 2009
Indira Gandhi National Old Age Pension Scheme is introduced by the Ministry of Rural Development, Govt. of India to provide a steady monetary assistance for all man and women of India above the age of 65 years of age and below poverty line. In addition to the existing IGNOAPS scheme, the Govt. Of India...
Seema Khanna
|
April 2009
Cybercrime continues to rise, with the primary aim to compromise an organisations information that will make a profit for the perpetrators. To avoid the unwelcome publicity provoked by IT failures, securing the network is more important today than ever before. It's also tougher to achieve, as today's...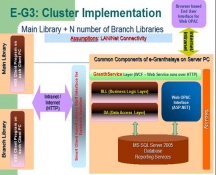 M. Moni, Ram Kumar Matoria
|
April 2009
Libraries are the social institutions as they provide various kinds of services to the users and citizen of the city / country. They have been the essential part of the education system in the society since early days. In the modern India, libraries have become the integral part of not only educational...