Meeting
Showing 36 to 40 of total 42 records
NIC Maharashtra State Centre at Mumbai and 36 NIC District Centres of Maharashtra are successfully providing digital services to Maharashtra State in this challenging time. The focus and strategy are on sustaining the digital services as the number of users of online services are increasing....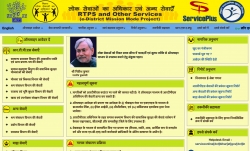 Dr. DIBAKAR RAY
|
April 2021
Patna became the first district to implement the e-Pass system of NIC in Bihar. With the application, a web portal was also created to enable citizens apply for e-Pass with much ease. The system has benefitted many who were stranded due to medical or other emergency reasons at various...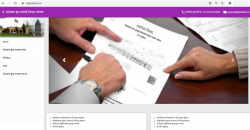 NIC, Akola is a pioneer with excellence in digital governance, with communication facilitation, technical support, system analysis, and innovative implementation of ICT. NIC, Akola is recognized with more than twenty various types of awards and recognitions for innovative initiatives...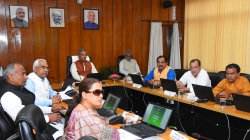 MOHAN DAS VISWAM
|
October 2020
Keeping its pace with the global IT world, NIC Uttarakhand is continuously instrumental in steering ICT in the state, which has left a profound impact on improving the lives of people. All such endeavours made achieving significant innovative breakthroughs including one of the fusions...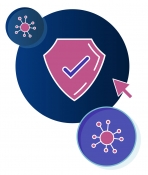 MOHAN DAS VISWAM
|
October 2020
Remedies for cyber security challenges cannot be uncertain as they pose a serious threat in all sectors such as governance, health care, finance, and transport. Just as the corona virus can be kept away by simple steps like social distancing and the use of masks and sanitizers, cyber...