Education
Showing 46 to 48 of total 48 records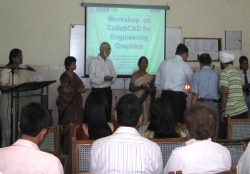 C.J. ANTONY, S.SENTHIL KUMAR
|
October 2010
Keeping pace with the changing trends and the latest technological development in the field of collaborative design & development of Industrial Designs, CBSE has updated the curriculum for "Engineering Drawing". As a first step in this process the name of the subject has been...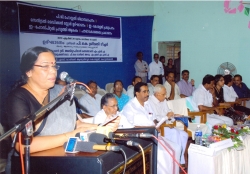 BASHEER AHMED P.K, ASHA VARMA
|
October 2010
In terms of public governance, India has been a laggard in the utilisation of ICT. There are several reasons for this. One is the monopolistic nature of public governance. It is the customer, in this case the "aam aadmi", who has to like or lump whatever is offered by the public institution....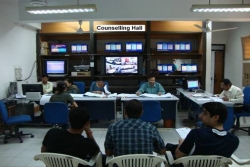 N. Ananthakrishnan
|
July 2010
In order to promote the excellence of Medical education in the country and to bring in transparency, Ministry of Health & Family Welfare, Govt. of India, had evolved a scheme for systematizing the prospective intake of students for both undergraduate and postgraduate medical courses in 1993, after...