Online Conference
Showing 11 to 15 of total 18 records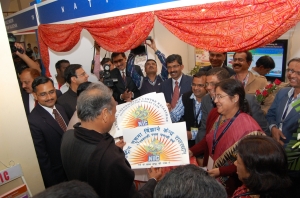 Chandan Sen, Rajasthan
chandan[dot]sen[at]nic[dot]in
|
Mar 7, 2013
National Informatics Centre SHINES AT THE 16th NATIONAL CONFERENCE ON E-GOVERNANCE (NCEG) (11th-12th Feb. 2013) AT JAIPUR RAJASTHAN The 16th National Conference on E-Governance was held at Birla Auditorium from the 11th-12th Feb. 2013 at pink...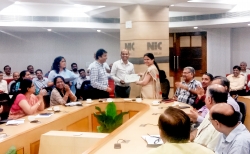 With Inputs From Sameena Mukhija
|
January 2020
NIC is an organization with a vast repository of knowledge cultivated by individuals. Sharing of this knowledge is indispensable to growth, as it motivates them to improve performance and work with dedication. Providing a knowledge sharing platform to its officers and enabling healthy interactions...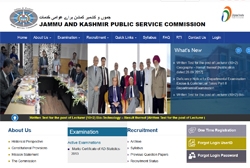 NAVNEET KUKREJA, ABHAY KUMAR
|
July 2017
Even in the face of multiple challenges, NIC-J&K has been providing excellent services to various Departments of the State Government by developing and deploying best practices, tools, techniques and processes in the field of ICT. NIC-J&K has become almost the sole destination for the Departments,...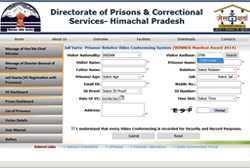 AJAY SINGH CHAHAL, LALIT KAPOOR
|
October 2015
JailVaarta is an innovative application developed by NIC, for primarily facilitating the prison inmates and their relatives to interact conveniently without the relatives visiting prison.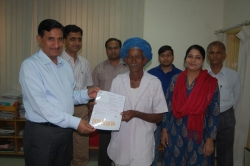 ARUN KUMAR BANGER, KUNAL DERASHRI
|
October 2013
Bhilwara has earned a prominent spot on the industrial map of India. It has emerged as Indias largest manufacturer of fabrics. Also known as textile city of India, it is a famous industrial town in Rajasthan with presence of renowned industrial groups. The fabric is exported to countries like...