Online Conference
Showing 16 to 19 of total 19 records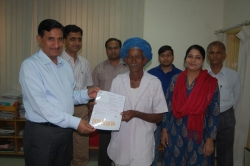 ARUN KUMAR BANGER, KUNAL DERASHRI
|
October 2013
Bhilwara has earned a prominent spot on the industrial map of India. It has emerged as Indias largest manufacturer of fabrics. Also known as textile city of India, it is a famous industrial town in Rajasthan with presence of renowned industrial groups. The fabric is exported to countries like...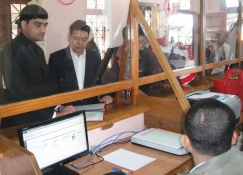 Y. Junu Singh
|
April 2010
Stretching from snow-capped mountains in the north to the plains of the Brahmaputra valley in the south, endowed with vast forest cover, home to large number of fauna and flora, Arunachal Pradesh - the Land of Rising Sun has enough potential to become famous worldwide for eco-tourism. Itanagar the capital...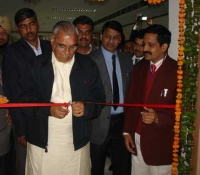 G.S Bansal
|
January 2010
Haryana State is one of the most progressive states of the Indian union with total geographical area (44212 Sq. Km) of only 1.4% of the country geographical area. A leading food grain producer, it is also one of the states with very high per capita income. The Software & IT/ITES/BPO services exports...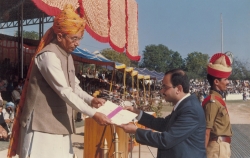 Mukesh Kr. Jha, Deepak Bhatia
|
July 2009
Situated at the South-Eastern Hadoti region of Rajasthan on the bank of Chambal River, Kota is an awesome collocation of imperial medieval age and modern industrialisation. The existing industries and the on-going development have made Kota the industrial heartland of Rajasthan. It is a well known Education...