Traffic
Showing 6 to 9 of total 9 records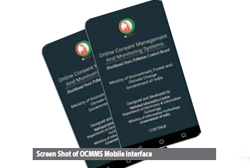 SANJAY SINGH GAHLOUT, ANIL KUMAR
|
October 2016
Jharkhand State Pollution Control Board (JSPCB) has taken various initiatives during past year and a half, with the objective of 'Ease of Doing Business' in the State for transparent and expeditious decision making.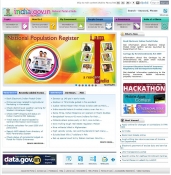 LOKESH JOSHI, SHASHI KANT PANDEY
|
April 2013
The India Portal (india.gov.in) is a Mission Mode Project under integrated services category of the National e-Governance Projects (NeGP) to bring in a Single-Windowaccess to Government information and services.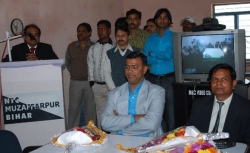 Santosh Kumar, Navin Suman
|
April 2010
Muzaffarpur, a major town of north Bihar, situated on the Indo-Gangetic plain, has earned international encomiums for its delicious Shahi Litchi which are exported to other parts of the country and even abroad. Muzaffarpur has innumerable historical sites and monuments. There are a lot of Buddhist Viharas...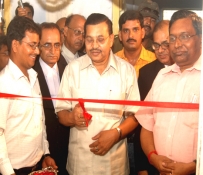 Anil Kumar Singh
|
October 2009
Palamu- famous for its tiger reserve located at the Betla National Park just 25 Km from Daltonganj, the administrative headquarter of the district is situated on the banks of Koel river. The tiger reserve delights tourists with its scenic beauty is part of the nine tiger reserves of India under Project...